WordPress Website Developement
Dcodax is a leading provider of WordPress development services, specializing in designing and developing custom WordPress websites and plugins. With a team of skilled and experienced developers, Dcodax delivers high-quality, responsive, and user-friendly WordPress websites that meet the unique requirements of its clients. From theme customization to plugin development, Dcodax has the expertise to create powerful, secure, and scalable WordPress solutions that help businesses achieve their goals. With a focus on customer satisfaction and timely delivery, Dcodax is the ideal partner for all your WordPress development needs.
WordPress Design and Development Professionals
We don't utilize pre-made templates; everything is custom-built for your company.
We are simply the best boutique web design agency on the planet when it comes to WordPress websites. We are so skilled at WordPress website design and sophisticated integrations that other WordPress web design businesses refer their development issues to. As a result, we've incorporated WordPress into practically everything that has an API (application programming interface). Two different ad companies entrust us with all of their WordPress theme development assignments. Other creative agencies have put their trust in us to solve their project challenges; you can put your trust in to solve yours. We do it all, from complex corporate websites to simple branding-focused business websites, and we do it well.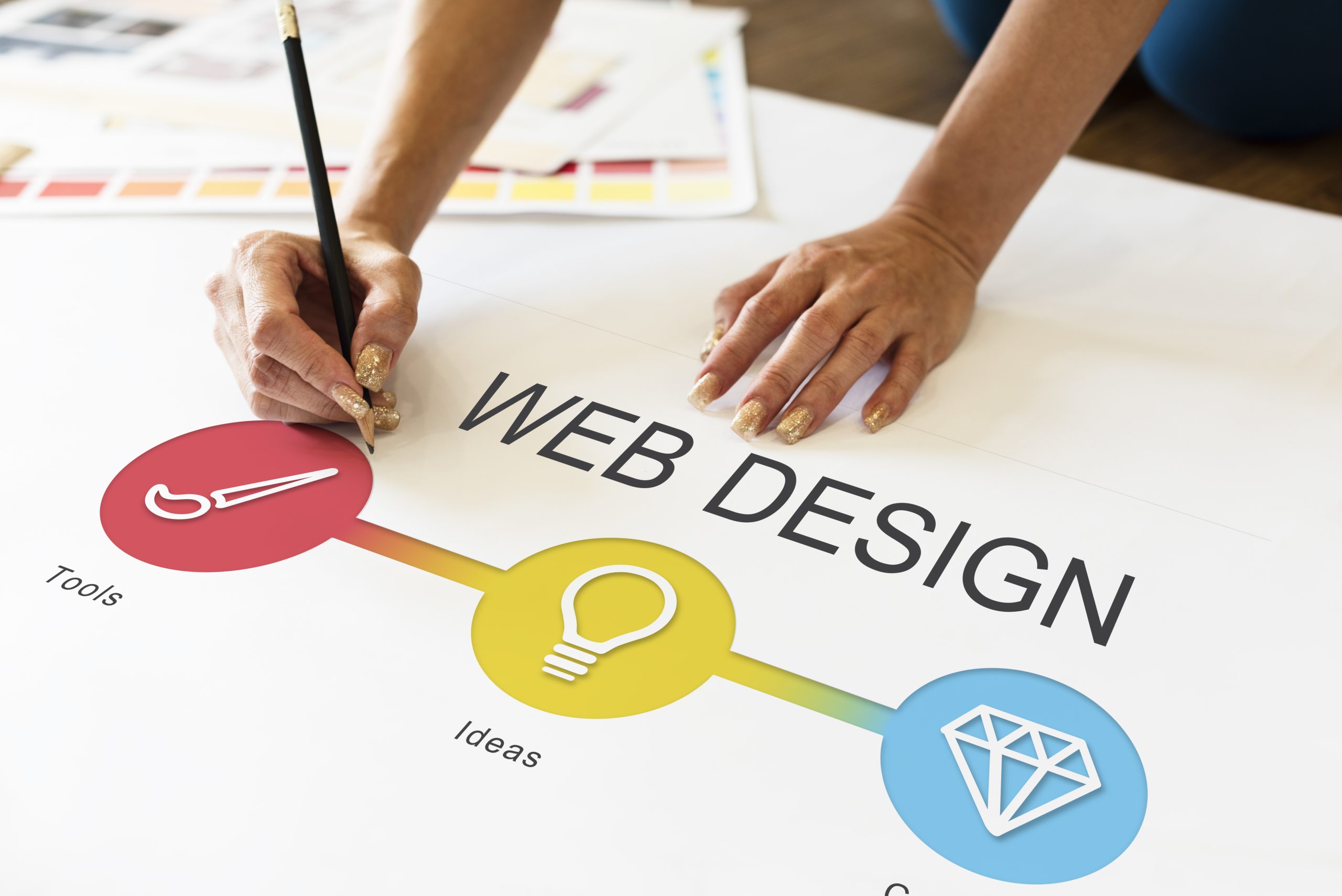 some key aspects of WordPress development
WordPress development refers to the process of creating websites or web applications using the WordPress content management system (CMS).
We offer custom theme and plugin development services for WordPress. Our team of experts work closely with clients to understand their needs and create tailored solutions that meet their expectations. From customizing existing themes to building entirely new plugins, we ensure that our solutions are optimized for performance, usability, and security, providing our clients with a competitive edge in their respective industries.
Speed optimization in WordPress is crucial for improving website performance and user experience. Select a reliable and high-performance hosting provider that offers optimized servers for WordPress. A good hosting provider can significantly improve your website's speed and overall performance.
Migration services in WordPress refer to the process of transferring a website from one hosting environment to another or upgrading from an older version of WordPress to a newer version. This can involve moving the website's files, databases, configurations, and settings to ensure a smooth transition. Here are the steps involved in WordPress migration services:
This service specializes in creating custom e-commerce platforms or online stores that cater to the specific requirements of businesses. It includes developing unique features, integrating payment gateways, building inventory management systems, and creating personalized shopping experiences.
Whether you have a small personal blog or a large-scale e-commerce website, WordPress can scale to meet your needs. It is highly flexible and can handle high volumes of traffic and content without sacrificing performance.
Shop with us today and experience the difference! Explore our wide range of products, enjoy our exceptional service, and take advantage of our competitive prices. Start your journey towards convenience, quality, and customer satisfaction. Place your order now and let us exceed your expectations!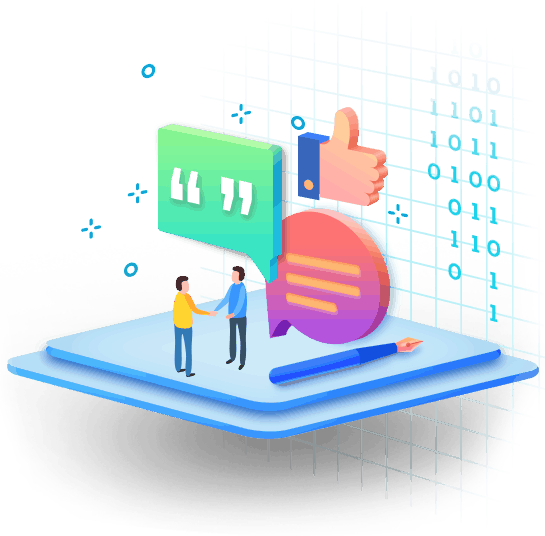 specific functionalities to your website
What is WordPress development?
WordPress development refers to the process of creating websites or web applications using the WordPress content management system (CMS). It involves designing, customizing, and developing themes, plugins, and functionalities to meet specific client requirements.
Why choose WordPress for website development?
WordPress is a popular CMS known for its user-friendly interface, extensive plugin ecosystem, and flexibility. It allows for easy content management, provides a wide range of design options through themes, and offers robust functionality through plugins. It is also highly customizable and scalable to accommodate various website needs.
Can I customize the design of my WordPress website
Yes, WordPress offers a high level of design customization. You can choose from a wide range of pre-designed themes and templates or have a custom theme developed specifically for your website. Customization can include layout modifications, color schemes, typography, and overall visual style.
How secure is WordPress?
WordPress takes security seriously and provides regular updates to address vulnerabilities. However, the security of a WordPress website also depends on proper configuration, plugin selection, and following best security practices. It is crucial to keep WordPress core, themes, and plugins up to date and implement security measures like strong passwords and regular backups.
Do I need technical expertise to manage a WordPress website?
While technical expertise can be helpful, WordPress is designed to be user-friendly, and no coding knowledge is required for basic website management tasks. The intuitive admin dashboard allows you to easily add or edit content, install plugins, and manage various aspects of your website. However, technical assistance may be required for more advanced customization or troubleshooting.
Can I add new features to my WordPress website?
Yes, you can extend the capabilities of your WordPress website by adding new features and functionalities. This can be achieved by installing and configuring plugins, or by developing custom plugins or custom code tailored to your specific needs.
Is WordPress suitable for e-commerce websites?
Yes, WordPress is a suitable platform for e-commerce websites. The popular WooCommerce plugin integrates seamlessly with WordPress and provides extensive e-commerce functionalities, including product management, secure payment gateways, inventory management, and order tracking.
Can I manage my website's content using WordPress?
Yes, one of the primary features of WordPress is its content management capabilities. You can easily create, edit, and manage your website's content, including pages, blog posts, images, videos, and more, through the intuitive WordPress admin dashboard.
Is WordPress SEO-friendly?
Yes, WordPress is built with search engine optimization (SEO) in mind. It generates SEO-friendly URLs, allows you to optimize meta tags and descriptions, provides options for XML sitemaps, and supports various SEO plugins to help improve your website's visibility in search engine rankings.
What are WordPress plugins?
WordPress plugins are extensions that add specific functionalities to your website. They can enhance SEO, provide e-commerce capabilities, create contact forms, integrate social media, and much more. There are thousands of free and premium plugins available, and custom plugins can be developed to meet unique requirements.
Drop us a line! We are here to answer your questions 24/7
we always take care of our clients and they are very happy, we have added few stories for you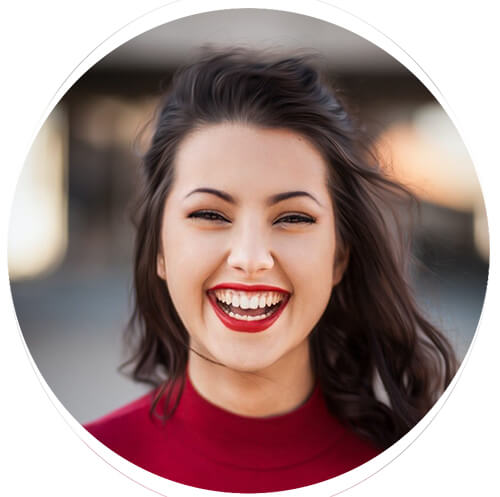 i really thank Dcodax for providing amazing support for the project. both the android Tv app anbd mobile work fine and it helped our clients, highly recommended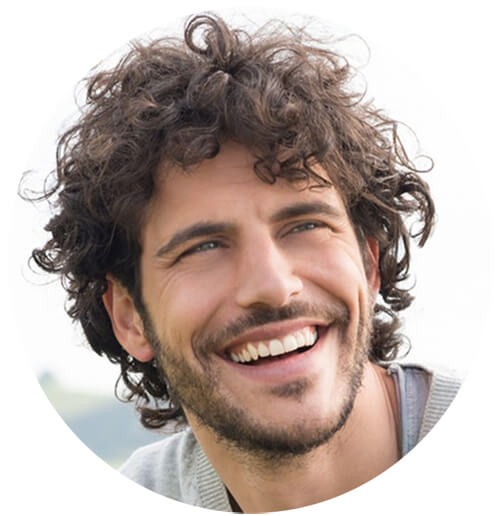 Dcodaxwas really patient and humble. Very easy to work with and explains that you need to know and actually explain you. thank you again and I will be ordering in future.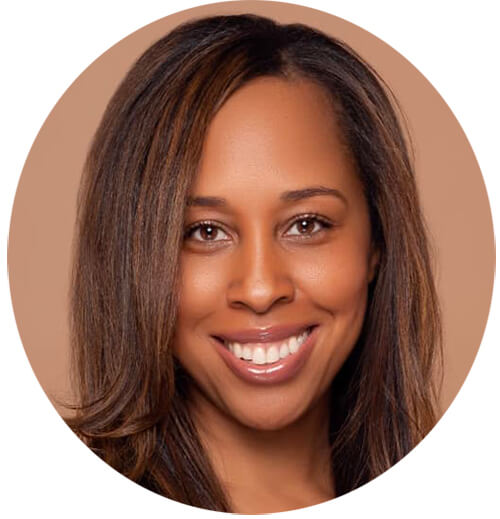 We had a great experience working with this seller. He was attentive to the needs of our Team as we had undertaken a pretty huge project.