Cloud-based Single & Multi School Management Software
Dcodax is trusted by 1,100 schools in 80 countries, with 165 schools migrating to the system each year
The world's leading cloud-based Multi school management and student information system
We offer a secure, configurable, and centralized data management system with a suite of portals and apps for parents, students, and staff, so you can fully control all administrative, academic, admissions, finance, and wellbeing information.
Apps for teachers, students and parents
Portals to feed vital information to all school audiences
Modular MIS /SIS system allowing schools to grow
Accessible anywhere, any time
Our system is trusted by over 100 schools around the world. We are the leading cloud-based management information systems provider for independent and international schools throughout the world.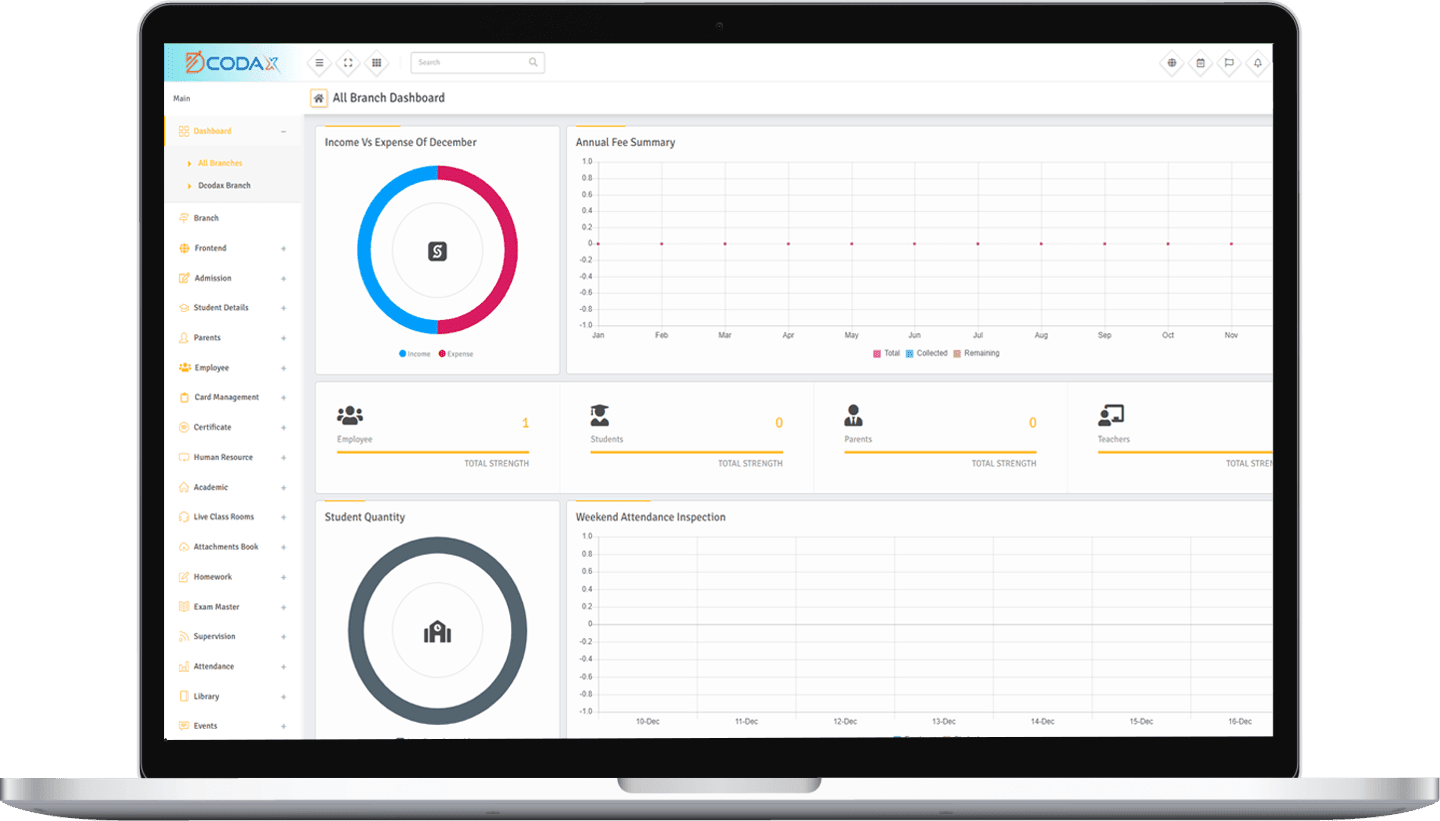 Cloud-based platform with 100 percent uptime
You can customize the powerful, versatile, online school management system to suit your needs.
Complete Multi School Management
You can easily manage your different branches at 1 place with complete accessibilty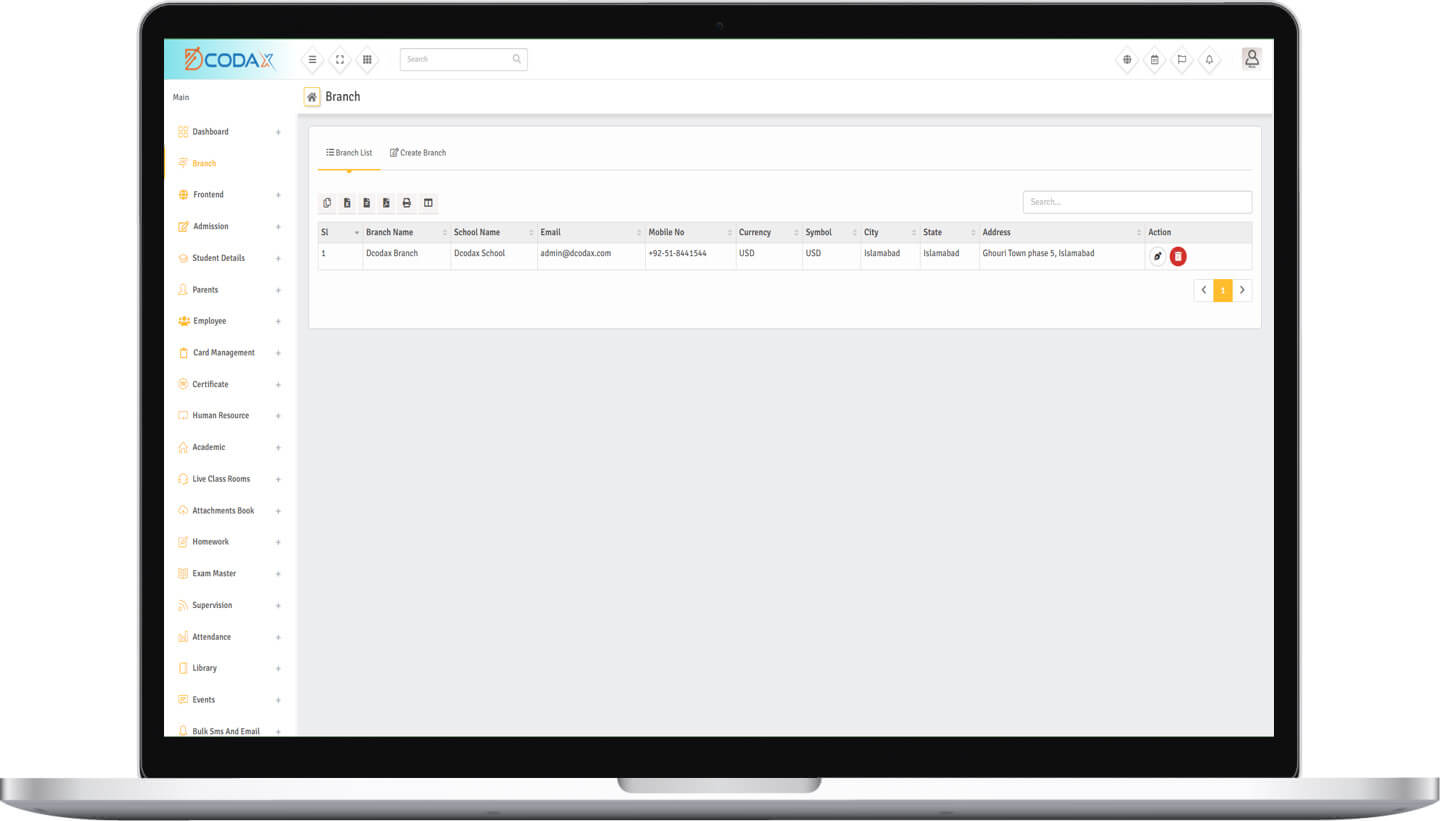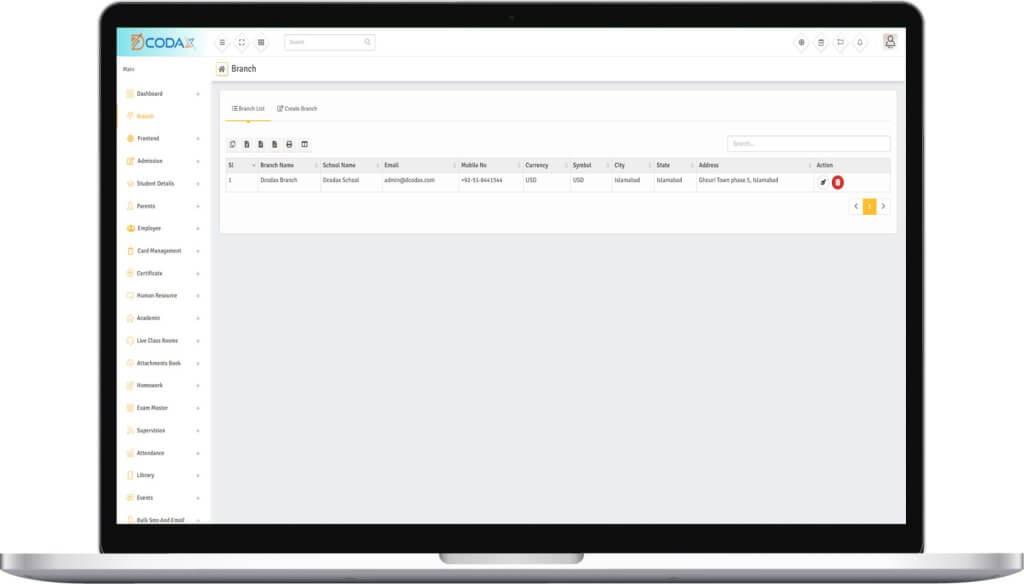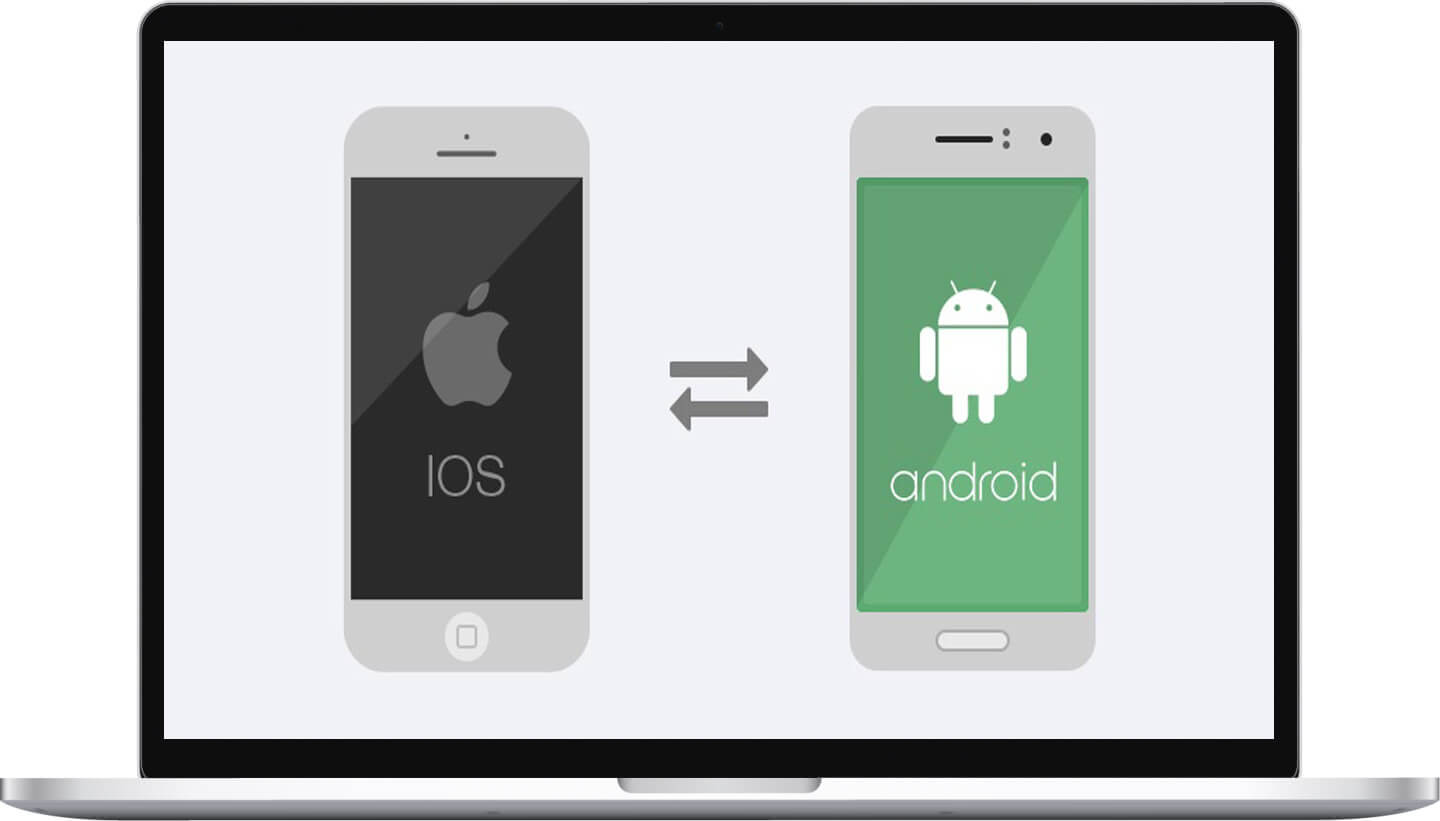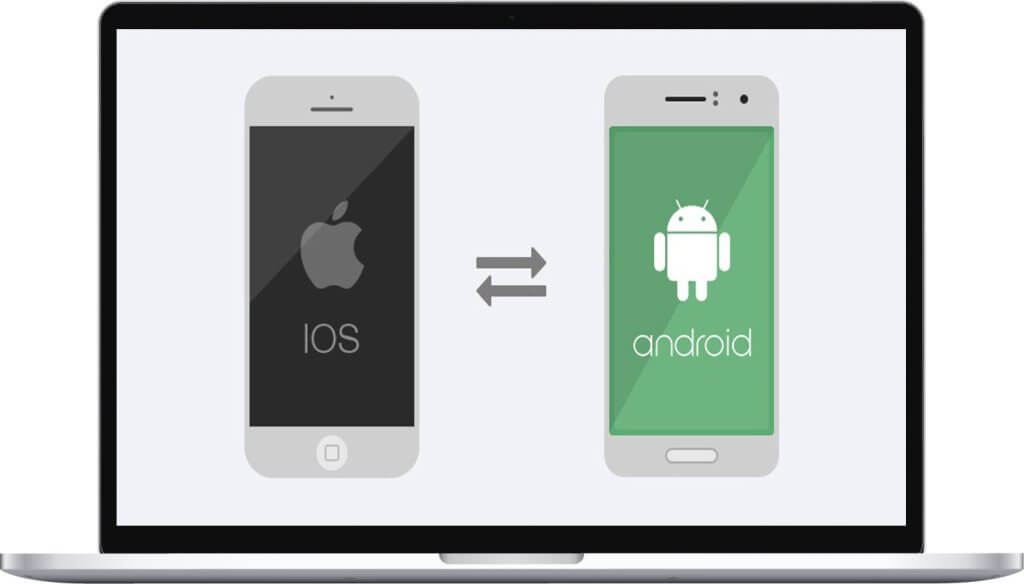 Android & iOS Application
You will be provided with an android and iOS app for easy access to the student, parent, and staff panels
complete website with online admission
You will be provided complete website with online website with online students admission and complaint management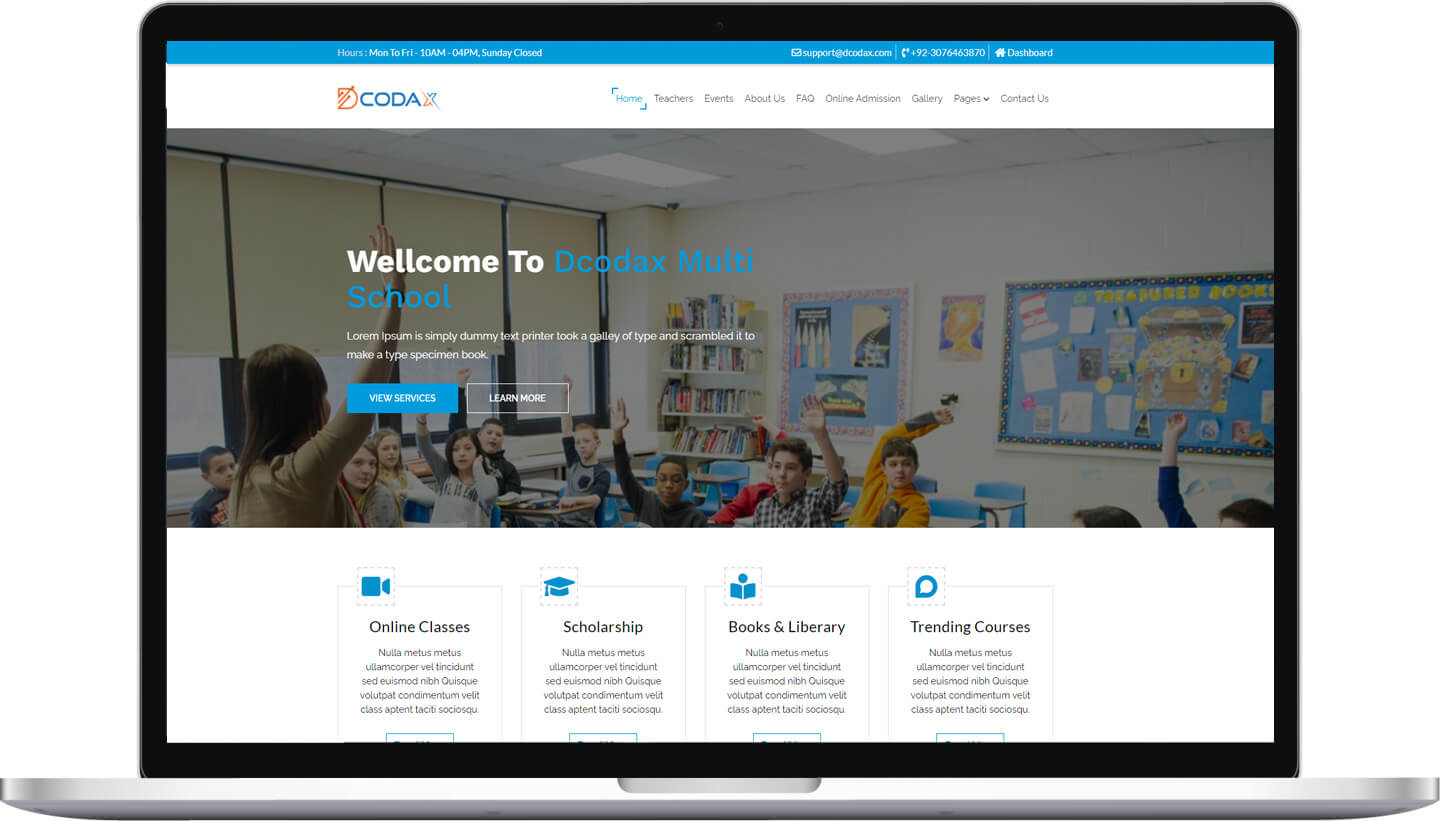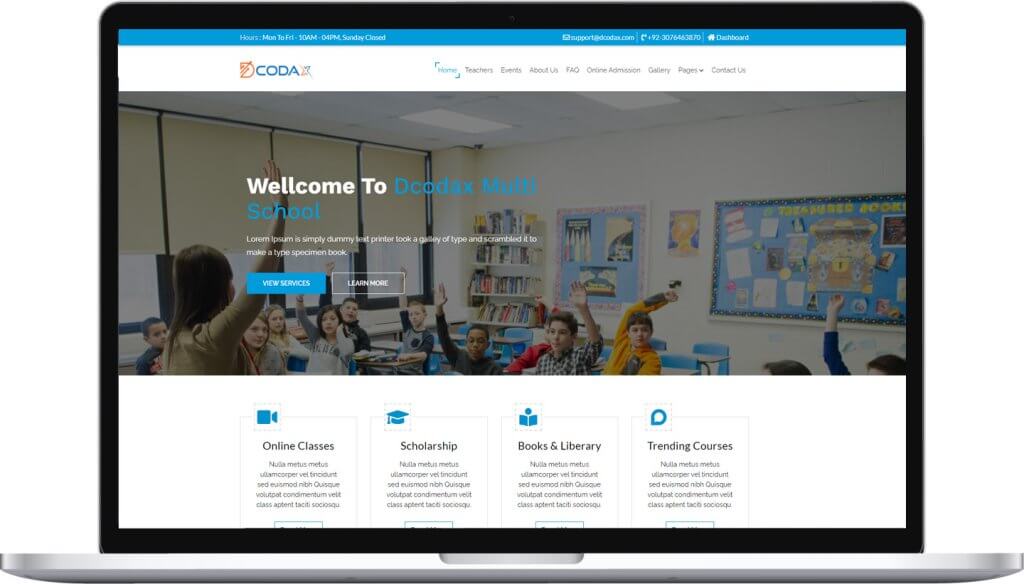 Our MIS / SIS platform is perfect for Independent and International schools globally. It is used by everyone within the school as well as admissions, finance, HR, teachers, and students – Dcodax makes all tasks easier.
We have successfully integrated our school management system with a comprehensive set of modules to manage every aspect of administrative tasks for a smooth school operation, including admissions, well-being, communication, HR, fee billing, accounting, and more.
Financial planning, budget balancing, and more are key functions of the Bursar and senior management. Our financial and payroll solutions are fully integrated with our software provide a powerful tool to handle academic, wellbeing, administrative, and fee billing functions.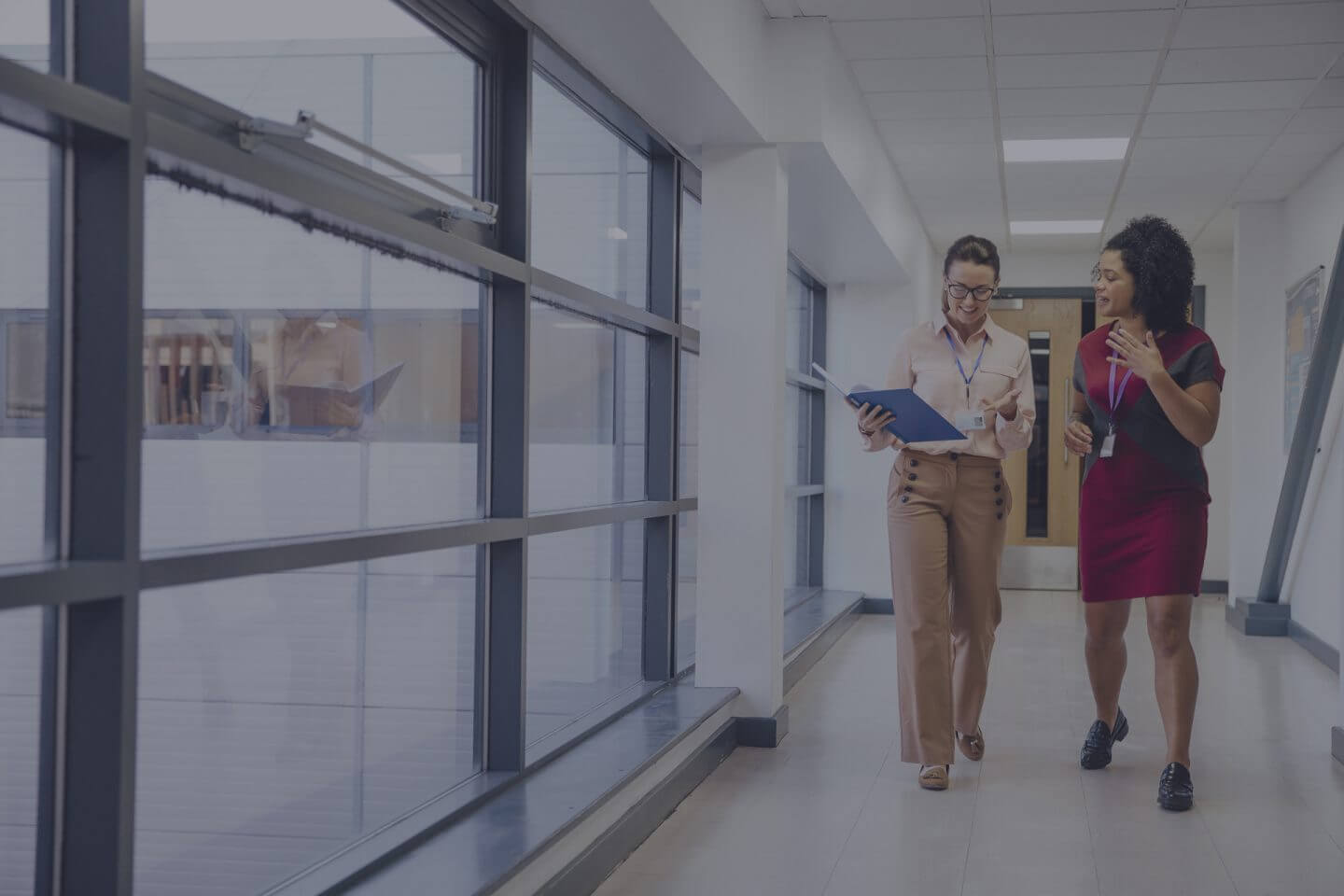 HR system is an easy-to-use, comprehensive, and scalable HR tool that helps HR staff and teachers make sense of HR administrative tasks and focus on what really matters. It automates repetitive and time-consuming HR administration, and provides HR staff with enhanced HR insights.
We offer a comprehensive set of modules that give your staff members a complete view of all key academic data. This lets them review student performance, highlight areas for improvement, and schedule and organize timetables.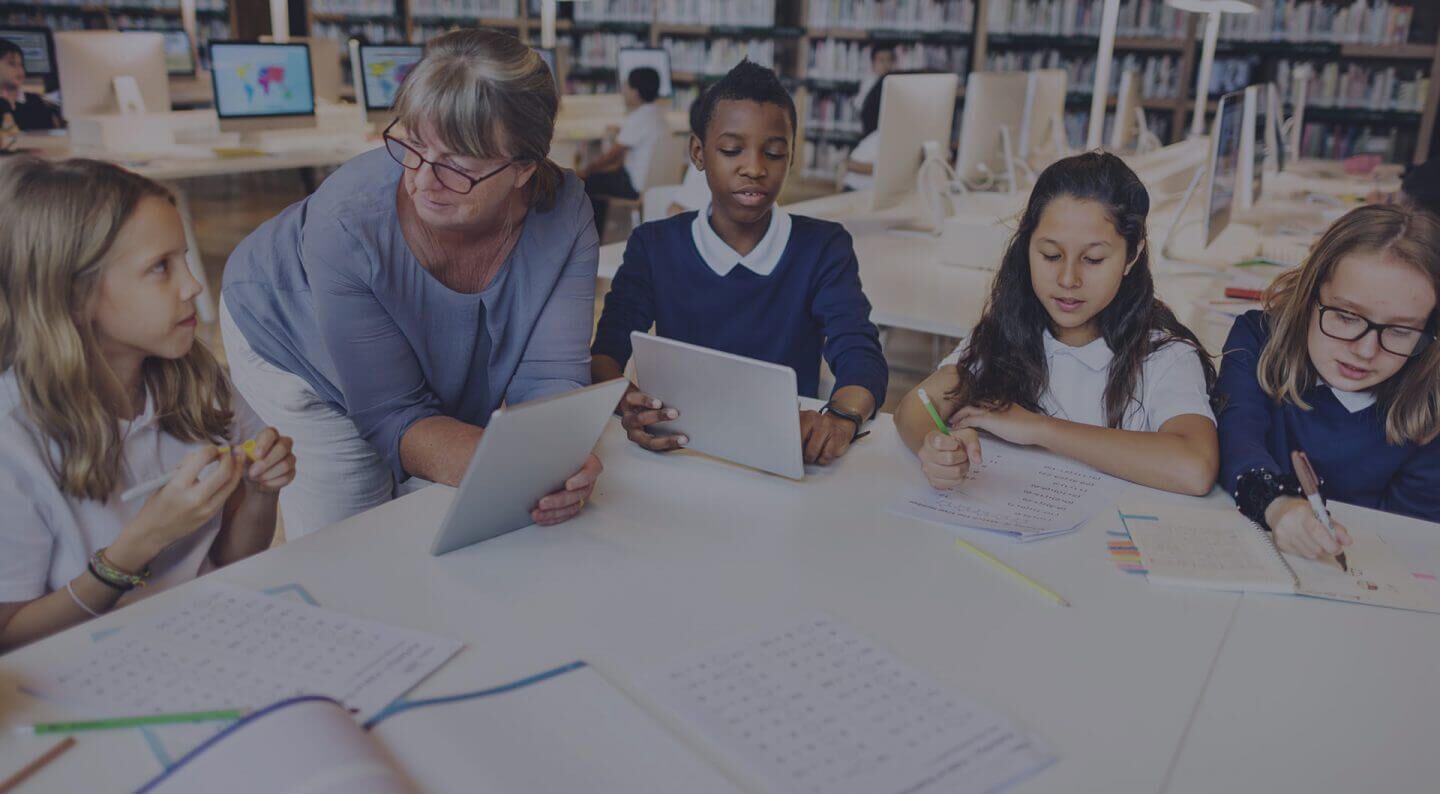 Teachers will be provided with all the tools they need to ensure the day runs smoothly. A dashboard for viewing school timetables, a daily bulletin noticeboard and the ability to input pupil marks, write pupil reports and track pupils' progress.
All parents and guardians stay informed with the Parent Portal and the iParent App, which provide excellent communication, extensive information, and peace of mind.
Students are able to access and print their course timetable, view their teaching groups, view their individual reports and view their assessment data through the Student Portal and iStudent App.
we will also provide monthly technical support in case of any issue or if you would like subscribe to buy our monthly subscription
What client's say about our product
we always take care of our clients and they are very happy, we have added few stories for you