DCodax takes pride in the conversion of website to android and ios application that digitizes your experience and improve efficiency. We believe in delivering the best quality services
Convert Website into Mobile App - Instantly
Turn any mobile website into app – Create your beautiful, native IOS and Android app and start engaging your clients. Add native tab-bar menu, send push notifications, and many many more…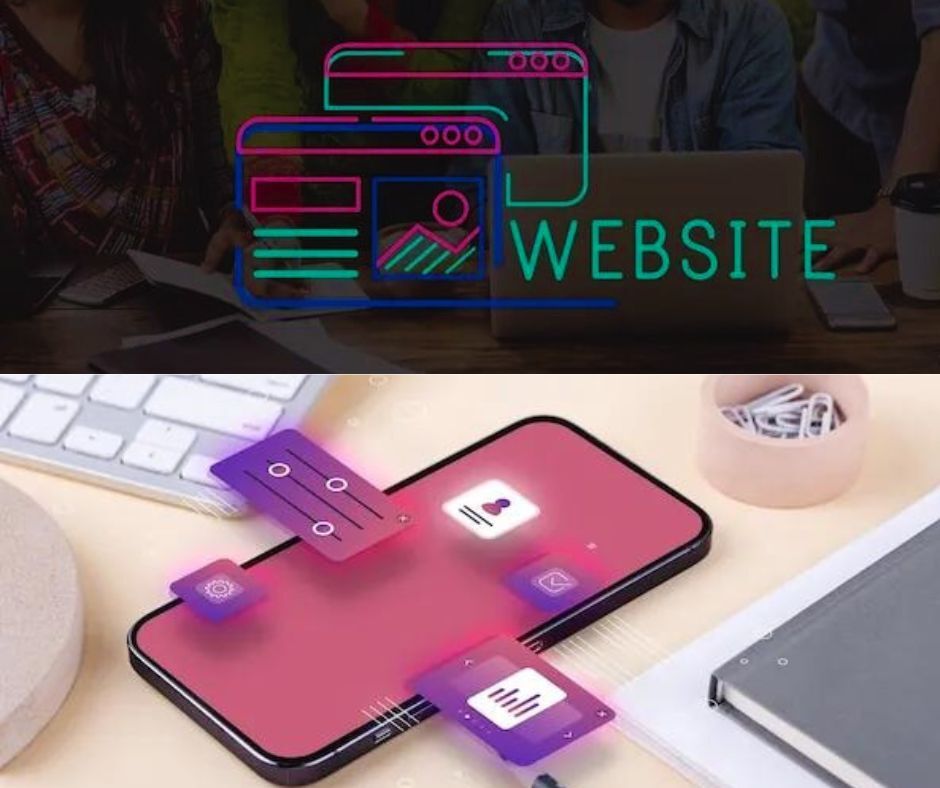 Do you have a mobile friendly website? (Not only WordPress)
Convert your website into app and have your own IOS and ANDROID Apps in a couple of days and enhance your business
Why Convert Your Website with us ?
Before we will dive into the technical staff we want to speak about the human side… We believe that humans work with humans and with computers. Therefore we give each of our clients our full attention.
We understand that building an app for a business is an important issue and we also know that not all business owners are technical guys so we give different support levels, But, All our premium planes include:
Converting a

Web To Mobile App

Planing
When converting a web application to a mobile app, it's important to consider how to adapt the different sections of the web page to fit the mobile app interface effectively. Here are some common sections of a web page and suggestions on how to approach them in the mobile app:
we always take care of our clients and they are very happy, we have added few stories for you
i really thank Dcodax for providing amazing support for the project. both the android Tv app anbd mobile work fine and it helped our clients, highly recommended
Dcodaxwas really patient and humble. Very easy to work with and explains that you need to know and actually explain you. thank you again and I will be ordering in future.
We had a great experience working with this seller. He was attentive to the needs of our Team as we had undertaken a pretty huge project.
They are designed to assist users in finding answers to their questions efficiently without having to engage in direct communication or search extensively
What are the key differences between a web app and a mobile app?
Web apps are accessed through a browser and run on various devices, while mobile apps are specifically designed for mobile platforms like iOS or Android. Mobile apps offer more device-specific features and better performance, while web apps provide cross-platform compatibility.
Which technology should I use to convert my web app to a mobile app?
The choice of technology depends on various factors such as your existing web app's tech stack, target platform (iOS, Android, or both), performance requirements, and development team's expertise. Options include native app development (Swift for iOS, Kotlin/Java for Android), hybrid frameworks (such as React Native, Flutter), or progressive web apps (PWAs
Can I directly convert my web app into a mobile app?
Converting a web app into a mobile app typically involves more than just a direct conversion. It requires adapting the user interface, optimizing for mobile interactions, and incorporating platform-specific features. It's important to consider the differences in design and user experience between web and mobile environments.
How can I ensure when transitioning from web to mobile?
Prioritize user experience by simplifying the interface, optimizing for mobile interactions, and ensuring responsive design. Conduct user testing and gather feedback to identify areas for improvement. A user-centric approach helps ensure a smooth transition and positive user engagement.
What steps should I take to optimize my mobile app's performance?
Performance optimization for mobile apps includes minimizing network requests, optimizing image sizes, caching data locally, and using efficient coding practices. Consider device capabilities, network conditions, and memory management to provide a fast and responsive experience.
How can I handle data synchronization between the web app and mobile app?
Depending on your app's requirements, you may need to set up APIs or web services to enable data synchronization between the web app and mobile app. Implement appropriate authentication and authorization mechanisms to ensure secure data transfer.
How do I distribute my mobile app to users?
For iOS apps, you can submit your app to the Apple App Store, following their guidelines and review process. Android apps can be published on the Google Play Store. Alternatively, you can distribute enterprise apps directly or use app distribution platforms.
What about ongoing maintenance and updates for the mobile app?
Ongoing maintenance involves bug fixing, performance enhancements, and compatibility updates. Stay up to date with platform updates and user feedback to continuously improve the app. Regularly release updates to the app stores to provide new features and ensure compatibility.
contact now to have your application quickly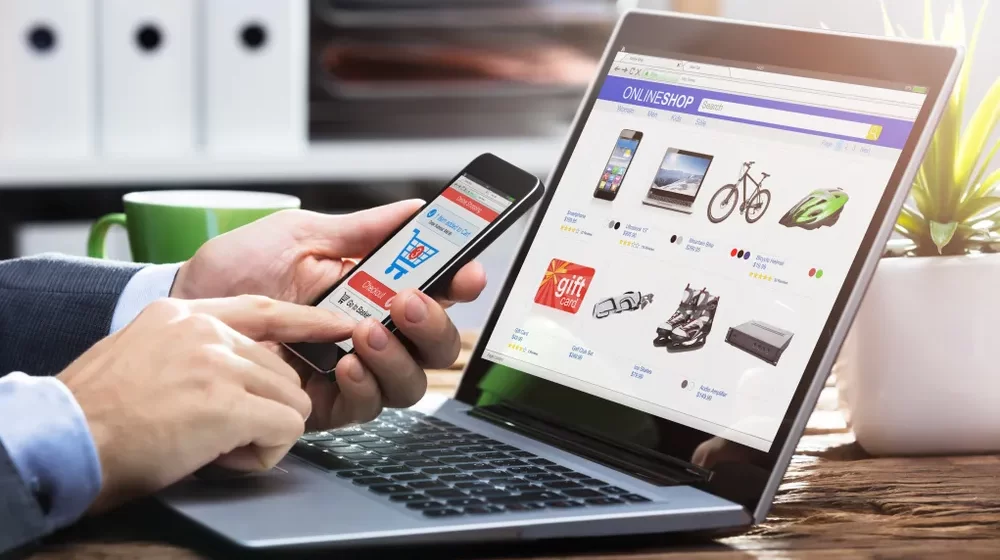 E-Commerce Development
E-commerce development crafts digital marketplaces for online buying and selling.
App Development
Application Development is a best our Services system for creating and update functionality application with a user-friendly interface.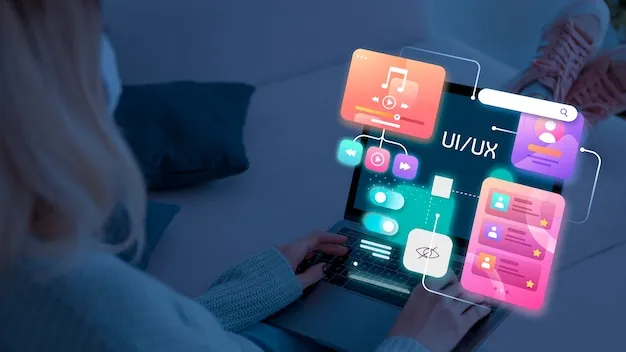 UI/UX Design
UI/UX design focuses on creating visually appealing and user-friendly interfaces that enhance the overall digital experience.