Boost your business with dcodax
Increase Your
Engagement & Sales
Improve Your Social Media Presence With
Social Media Marketing Services
Are you looking for an effective way to grow your business' brand awareness, number of new customers, and website traffic? Then you should be on social media! Check out our social media marketing service and build a strong social media presence.
Contact us
to get started.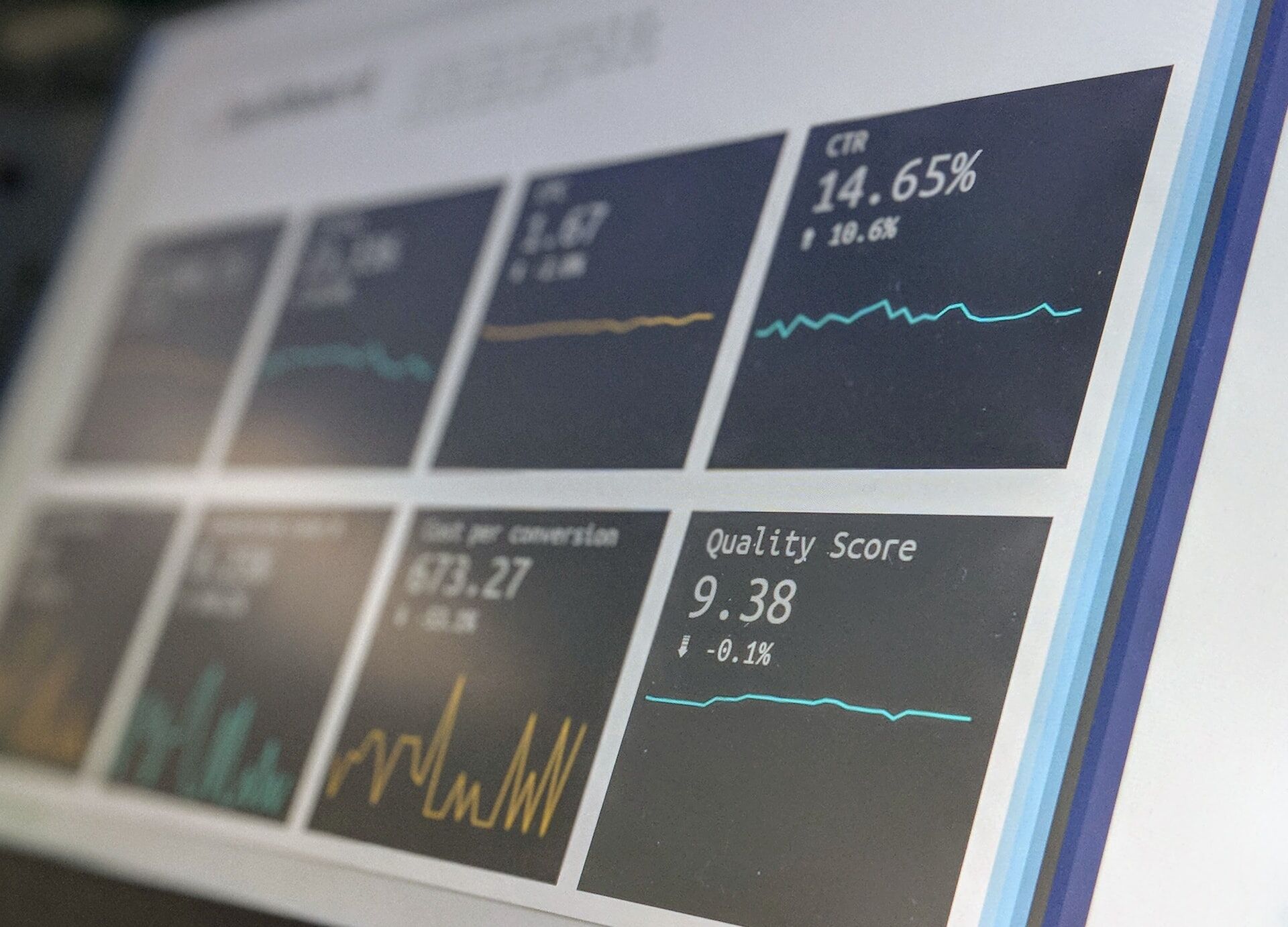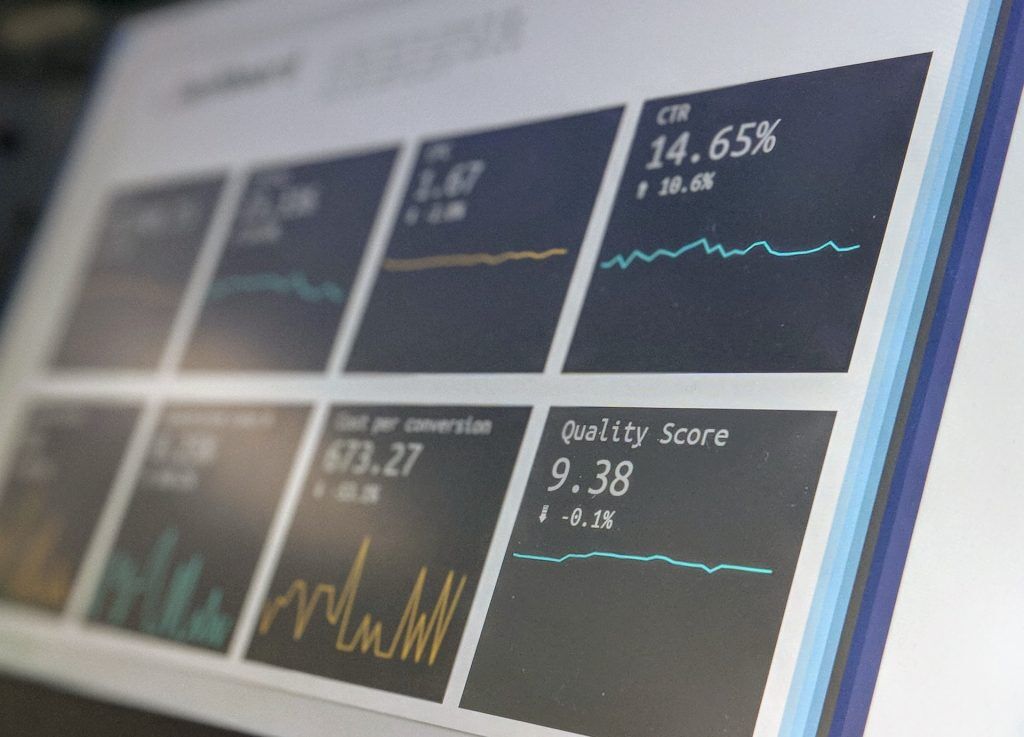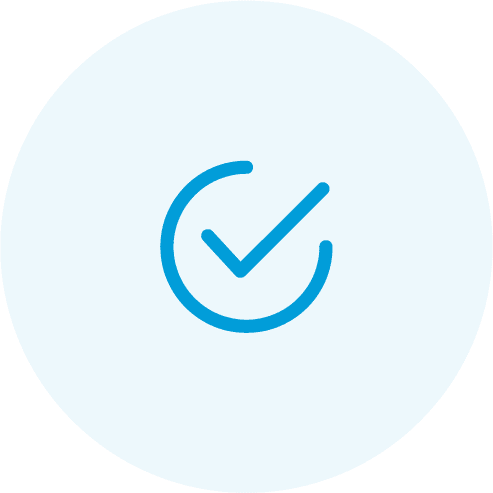 Develop Brand Awareness (Followers)
Growing your followers on social networks will help you increase word of mouth and referrals. Our social media marketing services will help you increase your followers with relevant people. We will ensure that your followers match the demographics, interests, and behaviors of your typical customers.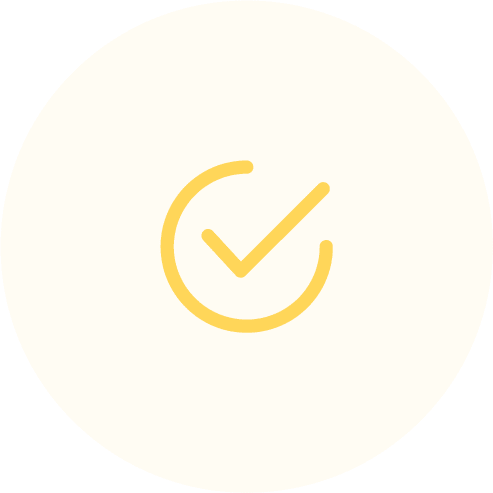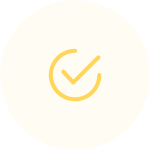 Build Relationships (Engagement)
When you build a strong connection through engagement with your audience, they are more likely to buy from you. We will help you increase engagement (likes, comments, etc.) on your social media posts. The more engagement you have, the stronger your connection is with your audience.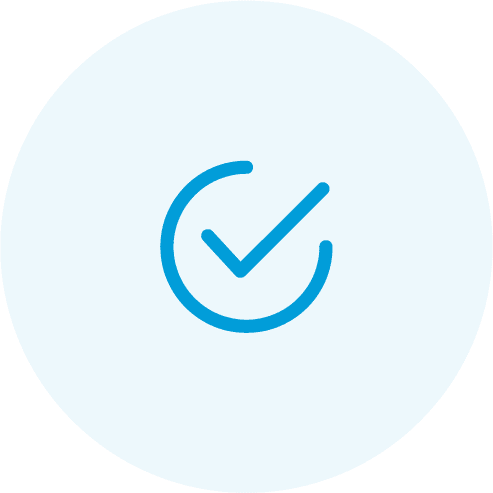 Increasing Website Exposure (Traffic & Conversions)
Increasing your website traffic will directly influence leads and sales. That's why this service is best paired with our social media advertising services, where we focus on developing social media advertising campaigns that drive high volumes of traffic to your website. To increase conversions, we can add-on retargeting social ads to stay in front of recent website visitors.
Why Choose Our Social Media Marketing Services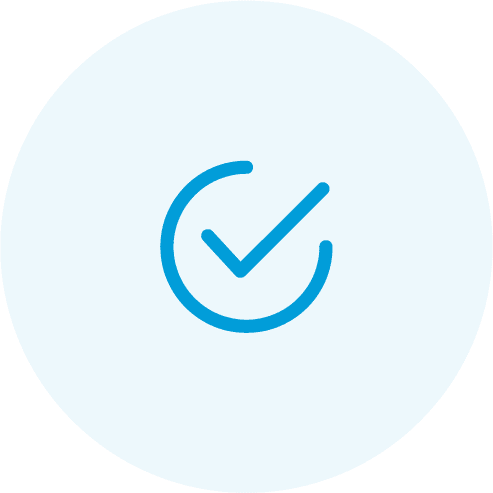 Everything is run by you first. We mutually agree on social media strategy and you can approve all deliverables. You will be able to work with us in a seamless manner that requires very little effort from your side.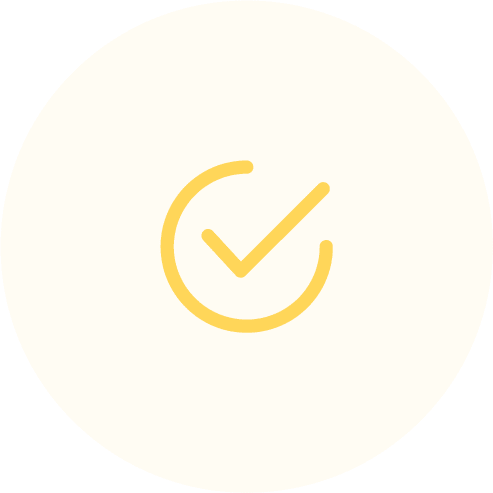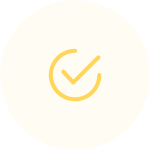 Spending your entire budget on a social media agency is like buying a car without gas. We don't want you to pay us a high retainer. We'd rather you pay us for the true cost of the service and spend any additional budget in paid advertising. This will help us, help you.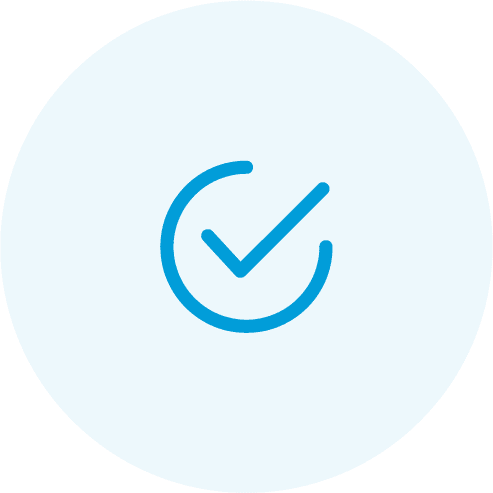 Social media agencies like ours are backed with high integrity and want to earn your trust through providing great work. Our social media marketing services are proven to generate positive results for our clients in various industries.
Let's Get Back To The Basics
Social Media In Today's World
Social media has taken the world by storm since its original creation. The amount of social media users has risen up to over 4 billion (which will be double what it was in 2015!). On average, people have at least 8 different social media accounts- and they don't just have them, they're using them! Big platforms like Facebook saw well over half of their monthly users using Facebook daily in some of the latest data. The volume of people using social media, however, is not the only thing that's changed
The way people use social media has changed as well! It was originally created as a way for friends and family to communicate and socialize online, but it has become so much more than that. In today's world, yes the main use remains to be interacting with friends and family, but it's also an opportunity for brands and consumers or leads to connect. Listen to these recent statistics. 71% of consumers who had a positive social media experience with a brand were likely to recommend it to other people, and 21% of consumers are more likely to buy from brands that they can reach on social media. Social media platforms have started doubling as ecommerce platforms and/or as a major step in your marketing funnel for building connections.
So if you're new to social media, what you need to understand as a business owner is that at its core social media is a place for people to connect with friends, family and brands alike. And as it continues to grow at an explosive rate you'll want to take advantage of it for your business. That's where social media marketing services come in.
What Is Social Media Marketing?
Social media marketing is the use of social media to increase brand awareness, build a targeted following, drive website traffic and ultimately increase your sales. Social media marketing for small businesses and entrepreneurs gives them the ability to establish their brand and online presence on platforms where their target audience is already scrolling.
All of that sounds pretty good right? So where do you start? Well, some of the social media platforms you can use to do this are Facebook, Instagram, Twitter, LinkedIn and Pinterest.
The important thing to know is that there are two parts to social media marketing: organic social media management, which you will read about on this page and paid social media advertising services which you can click there to read more about.
The way to best decide how to go about your social media marketing plan is to first decide what your business goals and marketing goals are and what you would like to get out of social media marketing. So let's talk a little more about that below.
How Can A Social Media Marketing Campaign Help My Business?
Think about the amount of people that we said use social media. At the rate social media has grown (and continues to grow), you are bound to find a percentage of your target audience on these platforms.
Social media marketing helps you put strategic social media content and/or social ads in front of them where they're already scrolling and spending their time. This gives your business valuable, extensive and targeted exposure.
When you leverage social media marketing effectively, you maximize your reach, qualified website traffic and conversions. What are conversions? Conversions can either be a completed sale, a completed lead form or anything else that you deem as a valuable action on your site. Typically, conversions are what you call the end goal action you're wanting to receive from your social media efforts.
This is why it's important to determine what your goals are first so that you can then plan your social media marketing plan accordingly to meet those goals!
So, What's The Difference Between
Social Media Marketing & Digital Marketing In General?
We get this question a lot! The short answer is that social media marketing is one of the services that falls under the umbrella of digital marketing services.
Digital marketing is a term that encompasses all of the many different digital marketing methods you can execute including social media marketing, SEO (search engine optimization), PPC (pay per click) ads, email marketing, content marketing and more.
So as you can see, social media marketing is just one working component under a bigger digital marketing strategy. That's why we are a full service agency that offers social media marketing in addition to the other services listed above. This is because you want your social media efforts to be in support of and supported by all of your other digital marketing efforts.
Is Being Active On Social Media Platforms Important To Your Business?
If you have been using social media for a while now, you've probably seen and interacted with a business page's post or ad- especially if it was a brand you like! Your target audience is no different. They like engaging with brands they favor and trust. But how do you create that brand-consumer trust?
That is where social media marketing, or also commonly known as SMM promotion, comes in. This specific digital marketing method aims to increase brand awareness and establish brand trust by building a solid social media presence for your brand. But really, how important is a social media for a business like yours? Let's check out these statistics.
The statistics say it all! An effective social media marketing strategy indeed plays a vital role in growing your brand and revenue. And when we say an effective social media marketing strategy, it should be more than just publishing posts and creating social ads. It needs to be fresh, targeted, engaging and personalized to your brand. Our social media services can help you. Read on to learn more.
Are You Ready To Take Your Social Media Presence To The Next Level?
Social media has been continuously evolving through the years. Every now and then, new trends pop up as fresh features and algorithms are being released. And this makes it more crucial for marketers to keep up with the latest changes.
Dcodax is always up-to-date. If you utilize our social media marketing services, you can rest assured that all of our marketing strategies are aligned with the latest trends. And what does this mean for your business? It means you can get ahead of the competition!
Fill out our
contact form
to get the most of your social media marketing.
The DOs and DON'Ts of Social Media Marketing
We partner with you to understand your business objectives and product needs to maximize results. If you have a project requirement or an idea, our team can help you with the best solutions. Click the button and just fill the form. You'll get a response to either within one business day.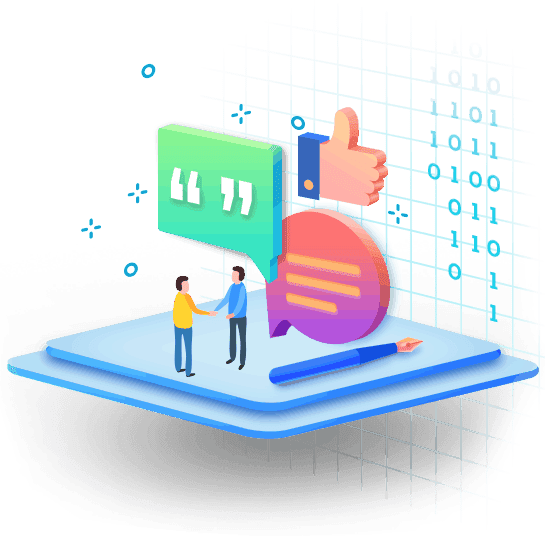 we always take care of our clients and they are very happy, we have added few stories for you
i really thank Dcodax for providing amazing support for the project. both the android Tv app anbd mobile work fine and it helped our clients, highly recommended
Dcodaxwas really patient and humble. Very easy to work with and explains that you need to know and actually explain you. thank you again and I will be ordering in future.
We had a great experience working with this seller. He was attentive to the needs of our Team as we had undertaken a pretty huge project.
Drop us a line! We are here to answer your questions 24/7
E-Commerce Development
E-commerce development crafts digital marketplaces for online buying and selling.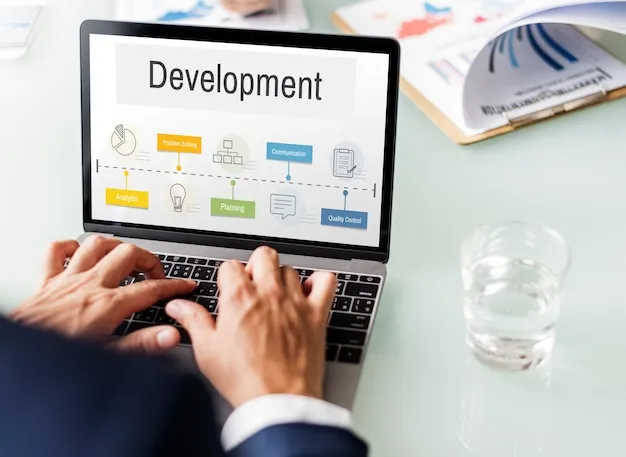 Website Development
WordPress is a popular content management system for creating and managing websites with a user-friendly interface.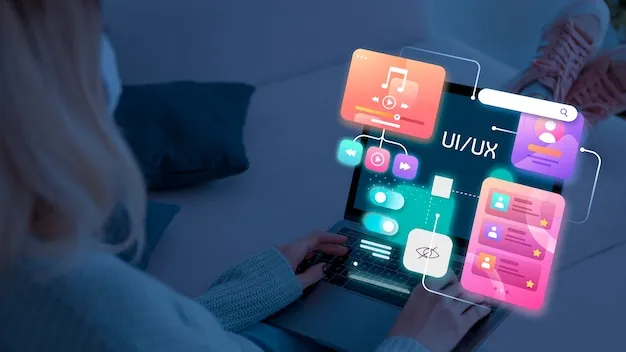 Website UI/UX Design
Web UI/UX design focuses on creating visually appealing and user-friendly interfaces that enhance the overall digital experience.