DCodax takes pride in iOS application development that digitizes your experience and improves efficiency. We believe in delivering the best iOS application development services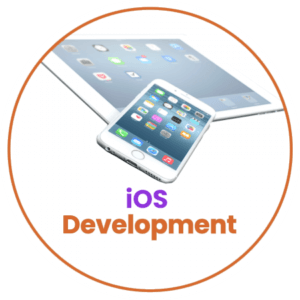 Our IOS Applications
DCodax assists leading enterprises, SMBs, and startups elevate their operations with top-quality IOS App development services. Our experts develop reliable apps that solve business challenges and provide users with astounding features.
Our IOS Applications offer the following features:
We ensure that our IOS applications can smoothly operate on iPhones and iPads, regardless of device specifications or iOS version installed.
Contact us now for a detailed discussion so we can formalize a proper project-based proposal for you. Making sure value for money proposition is achieved.
Services for iOS Application Development
We offer a wide range of iPhone app development services, thanks to our large portfolio of iPhone app development. Count on our iPhone app developers to produce visually attractive apps that perform seamlessly on iOS devices. The time has come to expand your company with one of the greatest iOS app development businesses. Get iPhone application development services now to create new mobile apps.
Benefits of IOS app Development
offers several benefits that make it an attractive choice for businesses. Here are some key benefits of iOS app development:
Our team has years of experience in iOS app development, allowing us to deliver high-quality solutions that meet your specific requirements. We have successfully developed and launched numerous iOS applications across various industries, earning the trust of our clients and achieving exceptional results.
They are designed to assist users in finding answers to their questions efficiently without having to engage in direct communication or search extensively
What is iOS?
iOS is Apple's mobile operating system used in devices such as iPhones, iPads, and iPod touches. It provides a platform for developing and running mobile applications specifically designed for Apple devices.
What is Xcode?
Xcode is Apple's integrated development environment (IDE) for iOS app development. It includes tools for coding, debugging, testing, and deploying iOS applications. Xcode also provides a user interface builder called Interface Builder for designing app interfaces visually.
How can I learn iOS app development?
There are various resources available for learning iOS app development. You can start by exploring Apple's official documentation and tutorials. Online platforms, books, and video courses also offer comprehensive learning materials and guides.
How can I test my iOS apps?
Xcode provides a simulator that allows you to test and debug your iOS apps on virtual devices. Additionally, you can connect physical iOS devices to your Mac for testing. Apple also provides Test Flight for beta testing and gathering feedback from external testers.
What is App Store Review?
App Store Review is the process through which Apple evaluates and approves or rejects submitted apps. It ensures that apps meet Apple's guidelines, including design, functionality, and content requirements. App Store Review is necessary before an app can be made available to the public.
What programming languages are used for iOS app development?
The primary programming language for iOS app development is Swift. Objective-C is also used, especially in older projects or when working with existing codebases.
Do I need a Mac to develop iOS apps?
Yes, iOS app development requires a Mac computer running macOS. Xcode, the official IDE for iOS development, is only available for macOS.
What is the Apple Developer Program?
The Apple Developer Program is a subscription-based program offered by Apple. It provides developers with tools, resources, and support for creating and distributing iOS apps on the App Store. Enrolling in the program is necessary to distribute apps to users.
How do I submit my app to the App Store?
To submit your app to the App Store, you need to enroll in the Apple Developer Program, create an app record on App Store Connect (Apple's developer portal), prepare the necessary assets, certificates, and provisioning profiles, and follow the submission process outlined by Apple.
Can I update my app after it is published on the App Store?
Yes, you can update your app after it is published on the App Store. You can release updates to add new features, fix bugs, or make other improvements. App updates go through the review process before being made available to users.
Shop with us today and experience the difference! Explore our wide range of products, enjoy our exceptional service, and take advantage of our competitive prices. Start your journey towards convenience, quality, and customer satisfaction. Place your order now and let us exceed your expectations!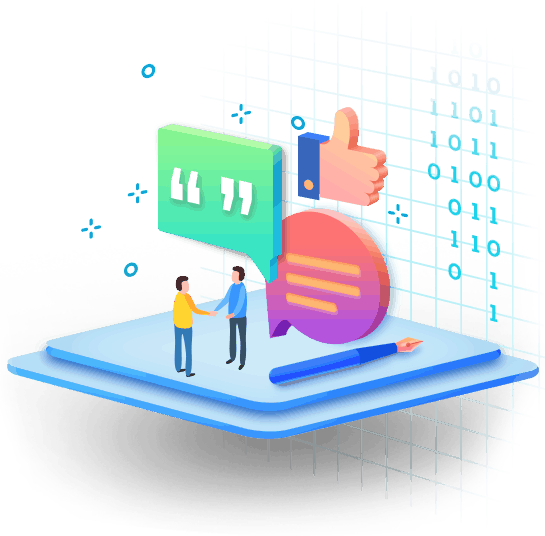 Looking for Additional IT Services?
Explore our top-tier services to learn how we assist organizations in reducing time-to-value and reimagining business!!
DCodax provides top-notch cross-platform and app development service with 500+ satisfied customers
We develop cost and time effective hybrid mobile applications to fulfill your business requirements.
Drop us a line! We are here to answer your questions 24/7
we always take care of our clients and they are very happy, we have added few stories for you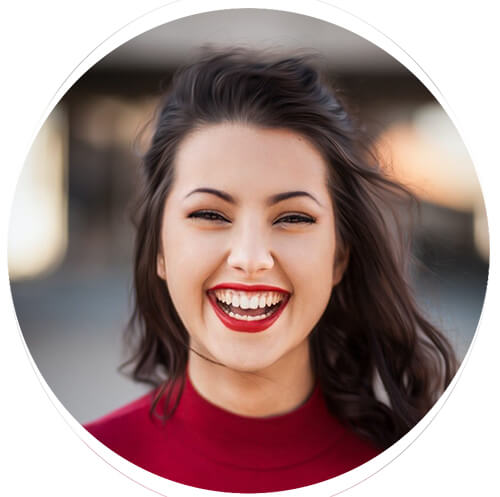 i really thank Dcodax for providing amazing support for the project. both the android Tv app anbd mobile work fine and it helped our clients, highly recommended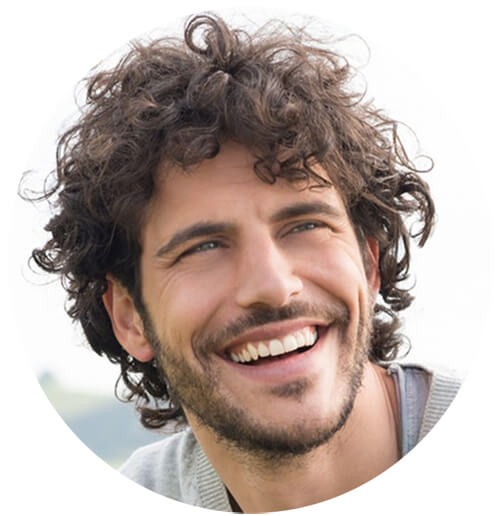 Dcodaxwas really patient and humble. Very easy to work with and explains that you need to know and actually explain you. thank you again and I will be ordering in future.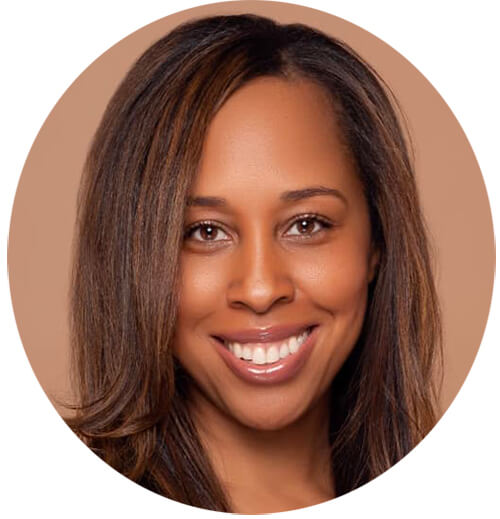 We had a great experience working with this seller. He was attentive to the needs of our Team as we had undertaken a pretty huge project.