Shopify Store Developements
DCODAX is a top-notch Shopify development service provider that offers bespoke e-commerce solutions to businesses of all sizes. With a team of experienced developers and designers, DCODAX provides comprehensive Shopify development services, including custom theme development, app integration, and migration to Shopify. Their expertise in delivering high-quality and user-friendly e-commerce stores ensures that clients can maximize their online sales and growth potential.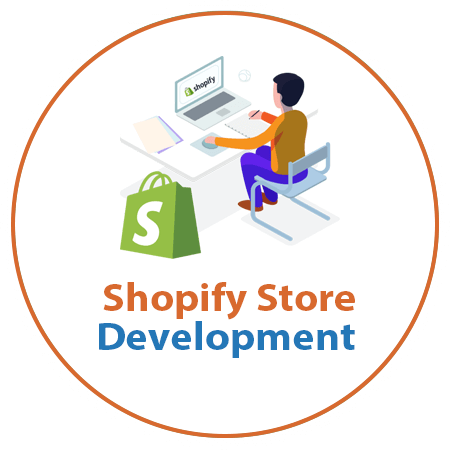 Shopify store design services, helping businesses create visually stunning and user-friendly online stores that drive sales and customer engagement. Their team of talented designers and developers are experts in creating custom Shopify themes that are tailored to the unique needs and goals of each client.
DCODAX's Shopify store design services include everything from branding and graphics design to website architecture and UX/UI design. They are committed to delivering exceptional design that not only looks great, but also functions seamlessly and delivers a great user experience for shoppers. Whether you're looking for a simple and clean design or a more complex and dynamic storefront, DCODAX can help you bring your vision to life.
DCODAX understands that a well-designed Shopify store is key to driving sales and building a successful online business. That's why they work closely with each client to ensure that their Shopify store design meets their specific goals and requirements. Whether you're looking to create a new Shopify store or revamp an existing one, DCODAX's Shopify store design services can help you achieve a stunning and effective online storefront.
Shopify Theme and Plugin Development
DCODAX's Shopify development services are designed to enhance the functionality and user experience of e-commerce stores, with services such as custom app development, API integration, and website migration. They are dedicated to delivering high-quality work that is optimized for speed, performance, and conversion, and can help businesses achieve their growth objectives with a bespoke Shopify store.
DCODAX's commitment to excellence and customer satisfaction is reflected in their reputation as a top Shopify development agency, with a track record of successful projects and satisfied clients. Whether you're looking to launch a new Shopify store or optimize an existing one, DCODAX can help you achieve your e-commerce goals with their comprehensive Shopify theme and development services.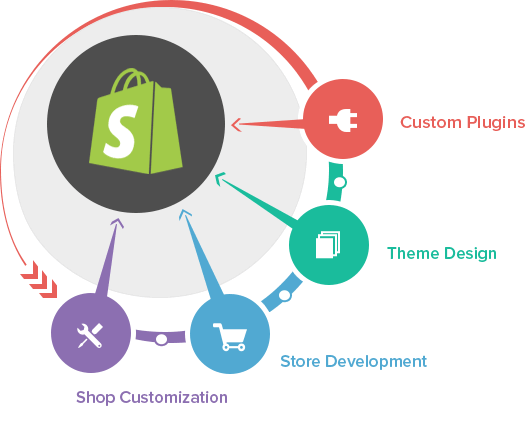 Drop us a line! We are here to answer your questions 24/7
we always take care of our clients and they are very happy, we have added few stories for you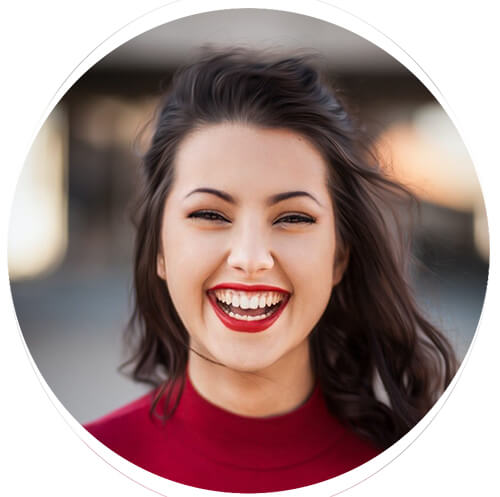 i really thank Dcodax for providing amazing support for the project. both the android Tv app anbd mobile work fine and it helped our clients, highly recommended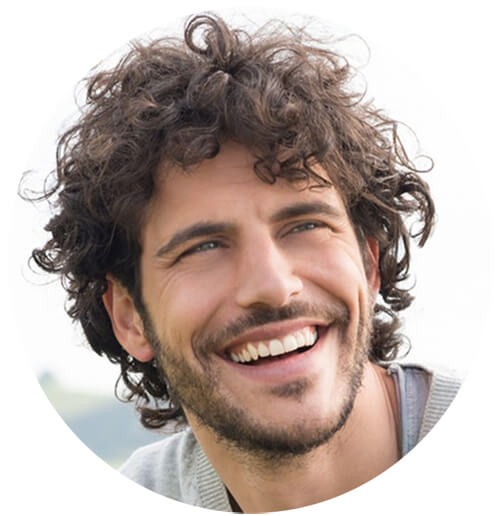 Dcodaxwas really patient and humble. Very easy to work with and explains that you need to know and actually explain you. thank you again and I will be ordering in future.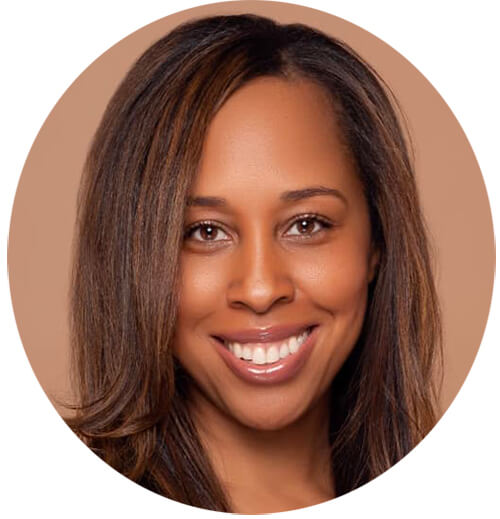 We had a great experience working with this seller. He was attentive to the needs of our Team as we had undertaken a pretty huge project.