Android Mobile App Development
Android development typically utilizes the Android Software Development Kit (SDK), which provides a comprehensive set of tools, libraries, and resources for building Android applications. Developers primarily use Java or Kotlin programming languages to write the code for Android apps, although other languages like C++ can also be used for specific purposes.
Introduction Andriod Development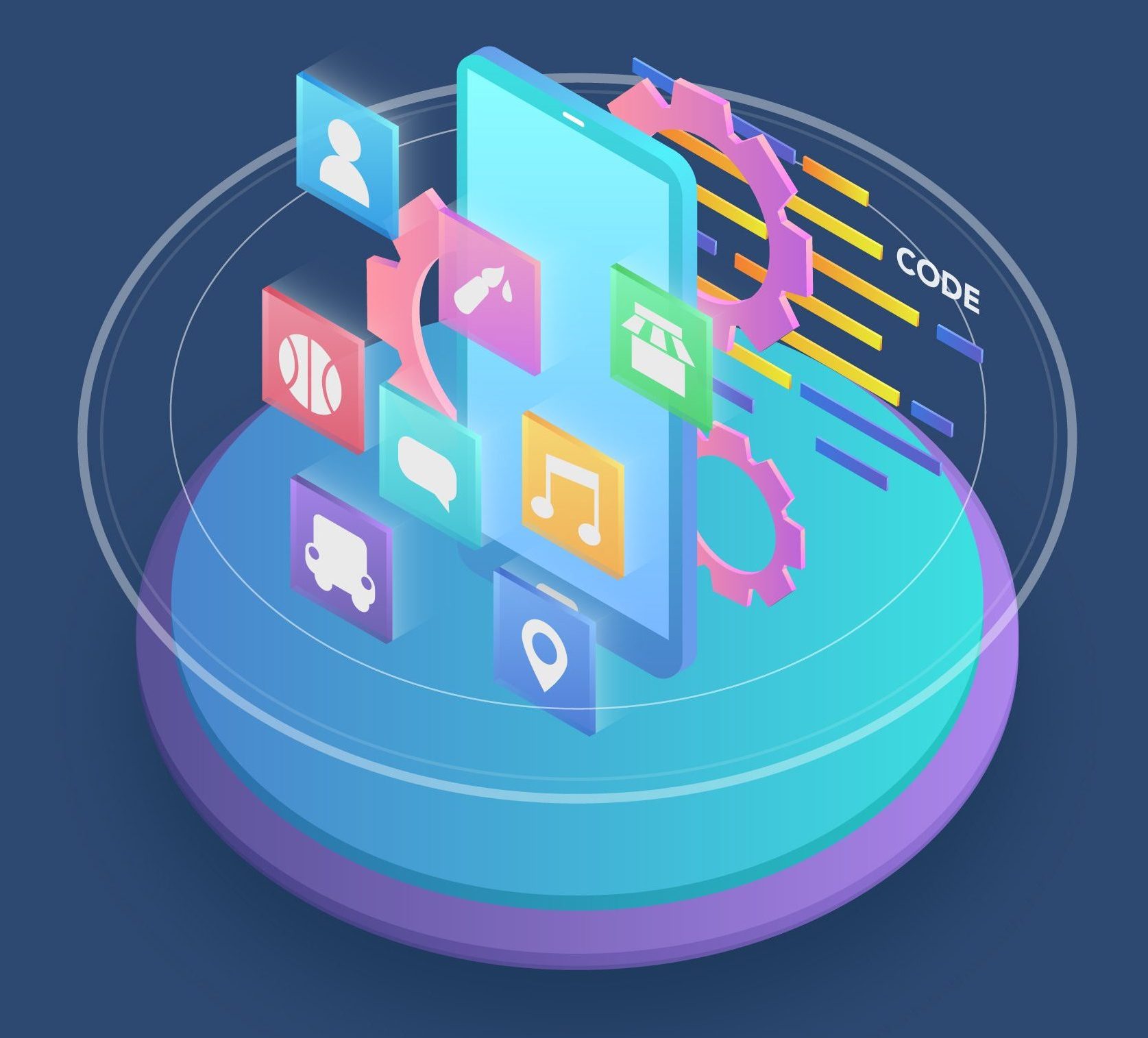 Building Powerful Applications for Android Devices
Developing for Android offers a wealth of opportunities for developers, entrepreneurs, and businesses to create innovative and impactful mobile applications. Whether you want to build a game, a social networking platform, a productivity tool, an e-commerce app, or any other type of mobile application, Android provides the platform and tools necessary to bring your ideas to life.
Java and Kotlin are the primary programming languages used for Android development, with Kotlin gaining popularity due to its modern features, conciseness, and enhanced developer productivity. These languages allow developers to write code that interacts with the device's hardware, sensors, and other capabilities, as well as communicate with remote servers and databases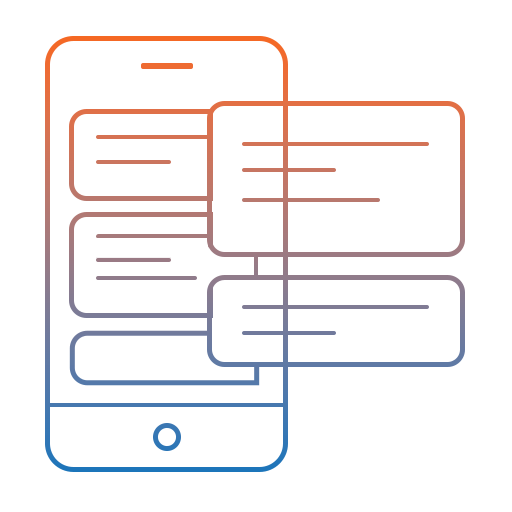 Custom Android App Development
With our full-lifecycle Android app development solutions for smartphones, tablets, wearables, and TV, you can make your aspirations a reality.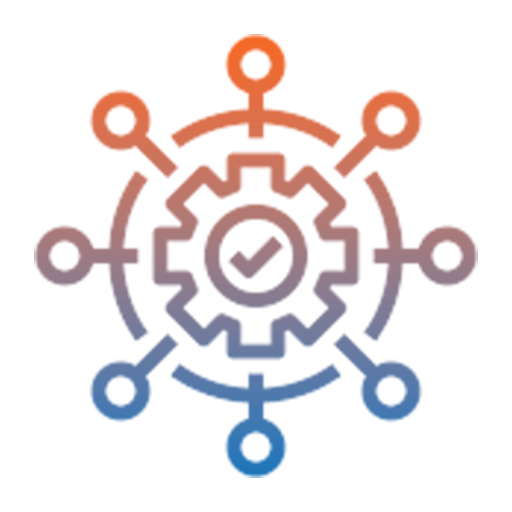 Solutions for Scalable Enterprise Apps
Utilise our full stack Android developers' strategic planning and cutting-edge technological solutions for the unique requirements of your expanding business.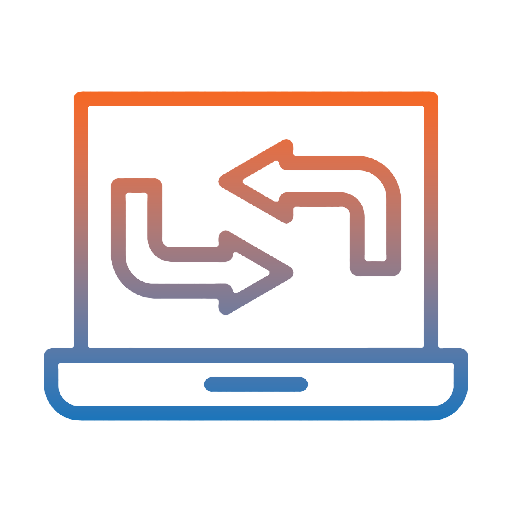 Platform updates and seamless migration
Take advantage of our vast Android app development services to easily bring your brand on the platform of your choosing.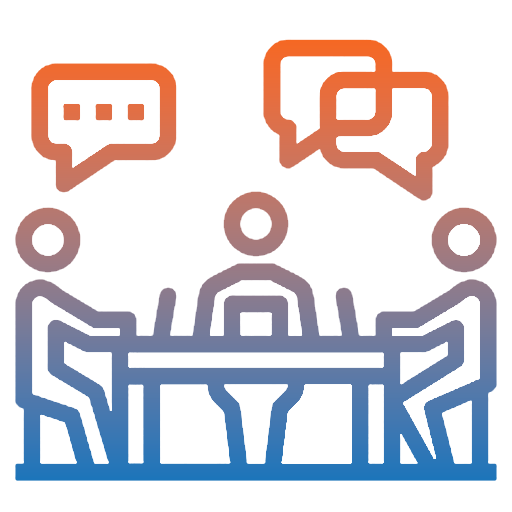 Expert Android
Consulting
Consult our team of top mobile application developers across all industry sectors to maximise your consumer experience.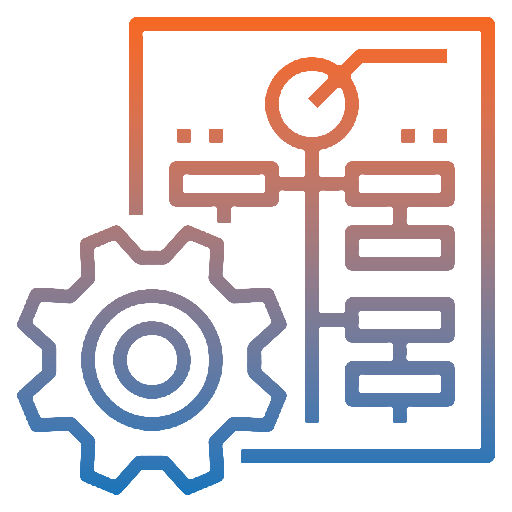 Strong App Support And Upkeep
Increase the performance of your Android app by taking advantage of prompt maintenance services and reliable support.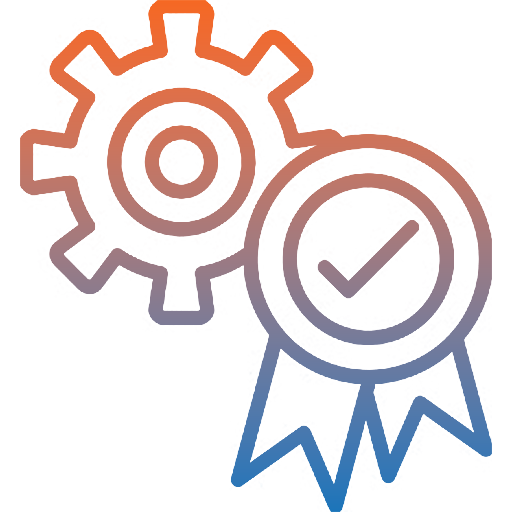 Reliable Testing And Quality Assurance
our knowledgeable Android app developers, who rigorously QA and test your product, you can create a secure and dependable app.
Services We Offer For Developing Mobile Applications For Various Industries
Whatever your industry, we can assist you in creating mobile applications for your company. Select our top application development firm to create apps for any industry.

Health Care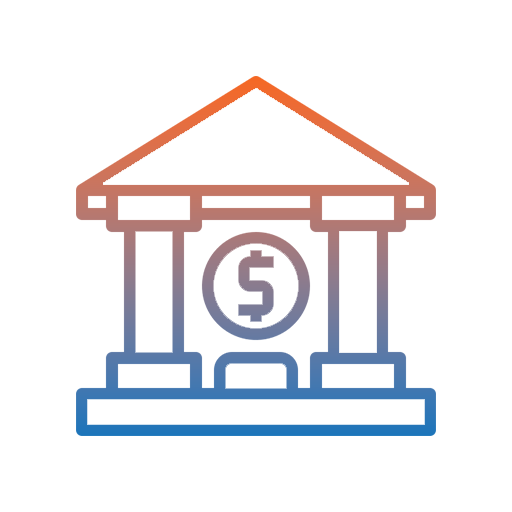 Banking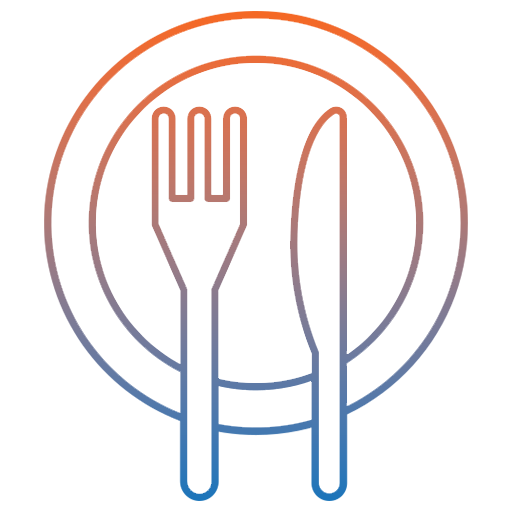 Restaurant

Entertainment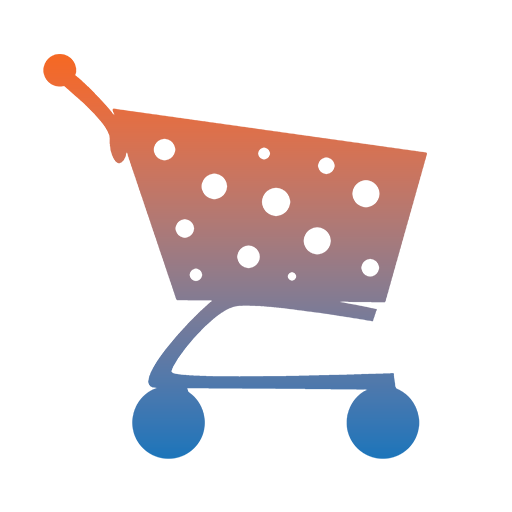 ecommerce
Lifestyle

Travel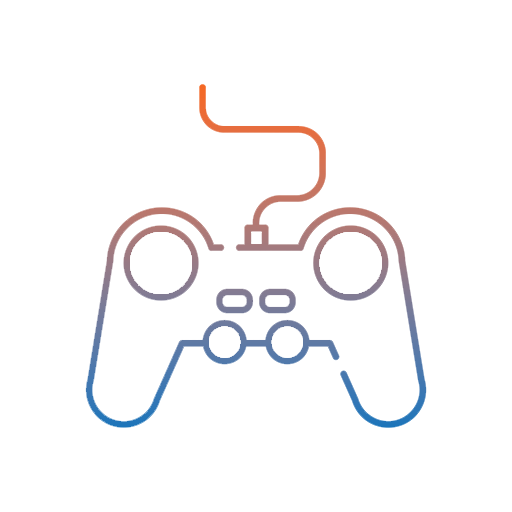 Game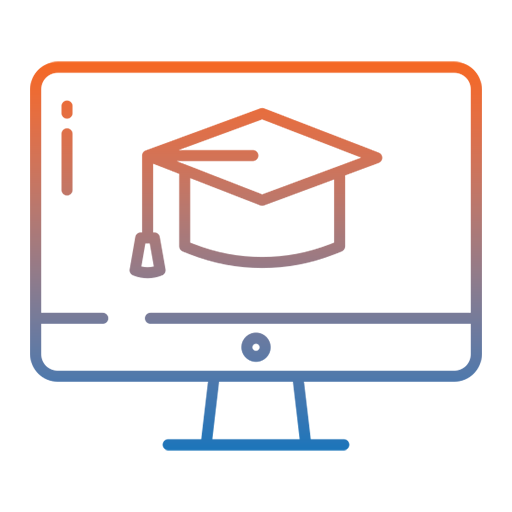 Education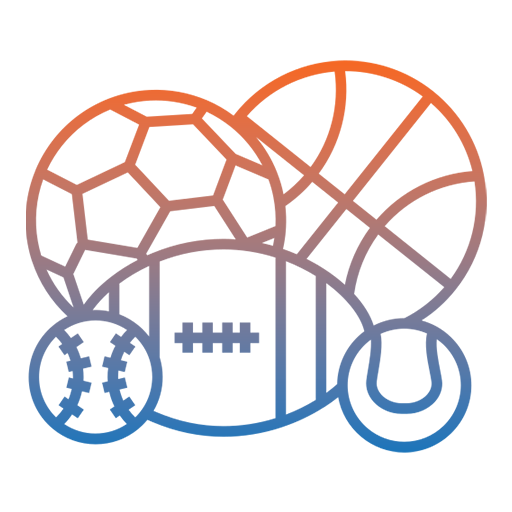 Sports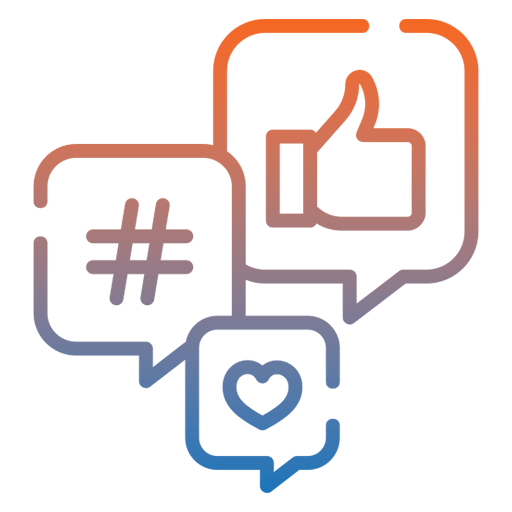 Social

Tranporation
Shop with us today and experience the difference! Explore our wide range of products, enjoy our exceptional service, and take advantage of our competitive prices. Start your journey towards convenience, quality, and customer satisfaction. Place your order now and let us exceed your expectations!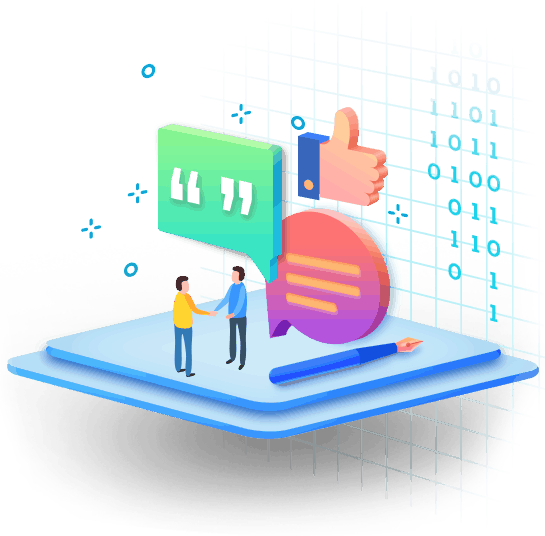 We offer software solutions to organisations to help them streamline their operations with a wide range of IT services as one of the top app development firms. One of our major expertise is API integration, and we have successfully finished projects for several clients in numerous industries, ranging from bespoke app development to API integration. Our team approaches every project holistically, working directly with the client to comprehend their unique objectives, reduce the cost of producing mobile apps, and produce a solution that satisfies those needs.
Integrations with Third Parties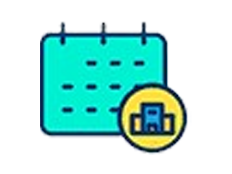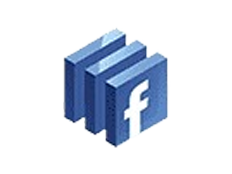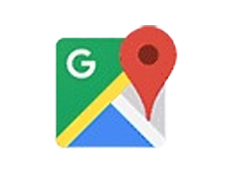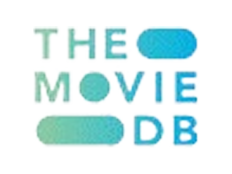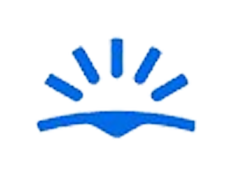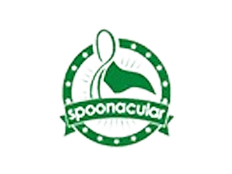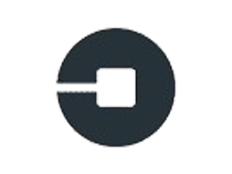 E-Commerce App Integrations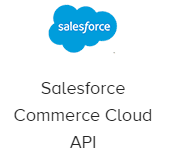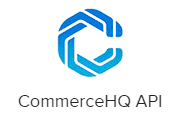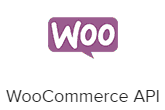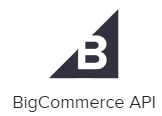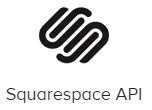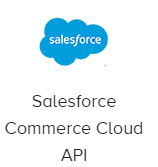 CRM Integrations For Mobile App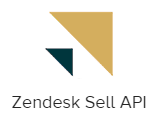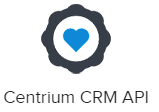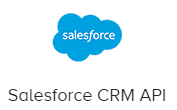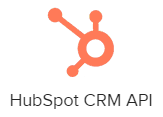 We are continually developing and evolving to make sure you get the greatest mobile apps for your company thanks of our deep industry expertise and excitement for innovative technologies. An established mobile application development company, thrives on developing mobile apps for platforms like iOS, Android, Xamarin, etc.
we always take care of our clients and they are very happy, we have added few stories for you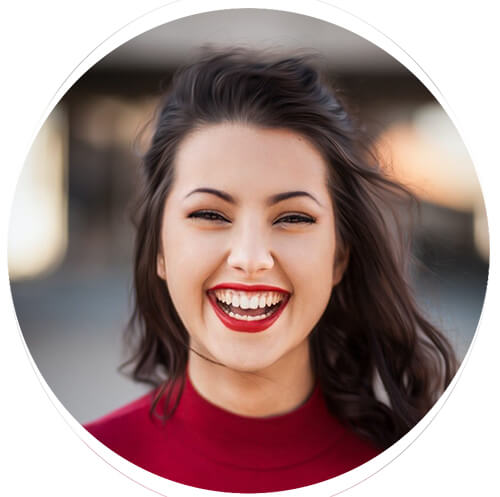 i really thank Dcodax for providing amazing support for the project. both the android Tv app anbd mobile work fine and it helped our clients, highly recommended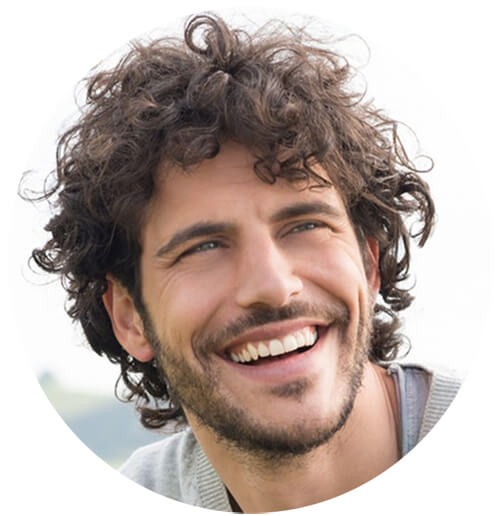 Dcodaxwas really patient and humble. Very easy to work with and explains that you need to know and actually explain you. thank you again and I will be ordering in future.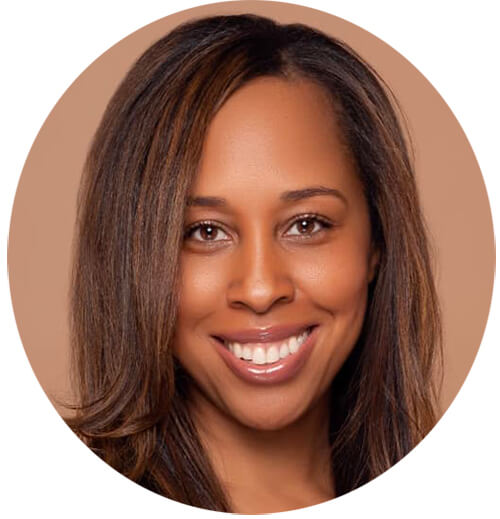 We had a great experience working with this seller. He was attentive to the needs of our Team as we had undertaken a pretty huge project.
You may use our knowledge, dedication to excellence, and customer-focused approach to design a highly functioning and profitable mobile application for your company by selecting our app development firm.
Expertise And Experience
Our app development company has a team of highly skilled professionals with extensive expertise and experience in developing mobile applications. We have successfully delivered numerous projects across various industries, showcasing our ability to understand client requirements and deliver exceptional results.
User-Centric Design
User experience is crucial for the success of any mobile application. Our team excels in creating intuitive and user-friendly app designs that enhance the overall user experience. We conduct thorough research and usability testing to ensure that your app not only looks great but also provides a seamless and enjoyable user journey.
Quality Assurance And Testing
We prioritize the quality of our app development process. Our company employs rigorous quality assurance and testing procedures to identify and resolve any bugs or issues before the final product release. This ensures that your app functions smoothly across multiple platforms and devices, providing a reliable and seamless experience for your users.
Competitive Pricing And Timely Delivery
We understand the importance of budget constraints and time-to-market. Our app development company offers competitive pricing without compromising on quality. We strive to deliver projects within agreed-upon timelines, ensuring that your app is launched on schedule and ready to make an impact in the market.
Customized Solutions
We understand that each business has unique needs and goals. Our app development company takes a tailored approach to create customized solutions that align with your specific requirements. We work closely with you to understand your business objectives and develop an app that addresses your target audience and market niche.
Agile Development Methodology
We follow agile development methodologies, allowing us to adapt and respond to changing requirements throughout the development process. This iterative approach ensures transparency, efficiency, and regular feedback, resulting in faster development cycles and a high-quality end product.
Post-Launch Support And Maintenance
Our commitment to customer satisfaction extends beyond the development phase. We provide ongoing support and maintenance services to address any technical issues, implement updates, and keep your app up to date with the latest industry standards. You can rely on us to provide prompt and efficient support, ensuring the long-term success of your mobile application.
Why Clients Choose DCodax For Android Development: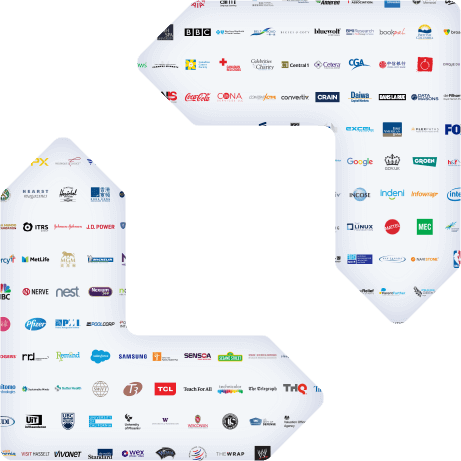 Here are just some of the ways that we stand out as a company when it comes to what our experience is with Magento and creating ecommerce experiences.