Advanced
Windows and Siding
Advanced Windows and Siding is an Illinois-based door and window replacement company. They've been offering high-quality services since 1976, and continue to provide the best options for all of their customers.
Advanced Windows and Siding came to us to help manage their social media platforms.
CLIENT
SATISFACTION
Newly into our partnership together, we found that our client liked our content right out of the gates. This is because of the research we put into their target audience and industry prior to content creation!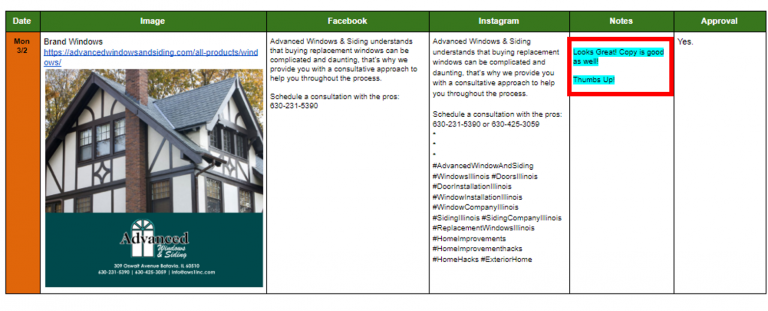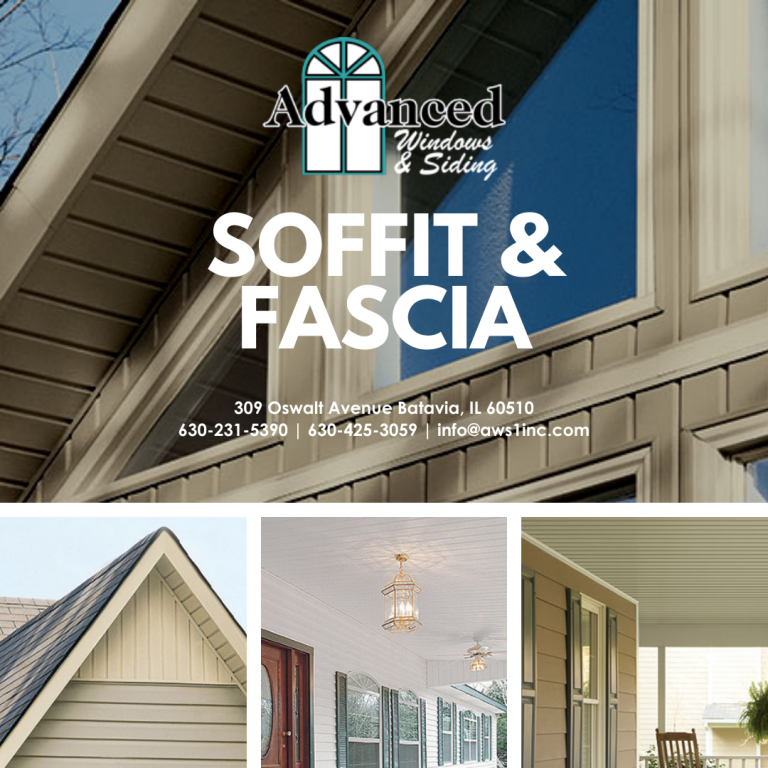 THE AUDIENCES
WE TARGETED
Interest-based targeting, for those who are looking for door/window repair services
Retargeting to sustain customer loyalty.
Conclusion
Advanced Windows and Siding came to us to manage their social media accounts, and we've already helped them see great results in a short amount of time. By publishing targeted, researched content, we were able to create content that resonated with potential consumers and grow their target audience by 20% in just one week!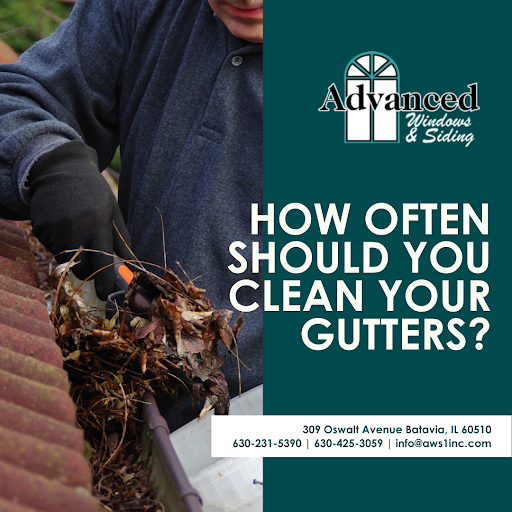 Shop with us today and experience the difference! Explore our wide range of products, enjoy our exceptional service, and take advantage of our competitive prices. Start your journey towards convenience, quality, and customer satisfaction. Place your order now and let us exceed your expectations!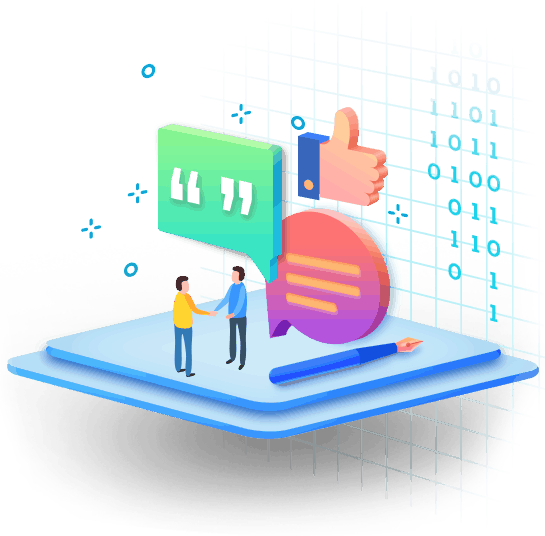 we always take care of our clients and they are very happy, we have added few stories for you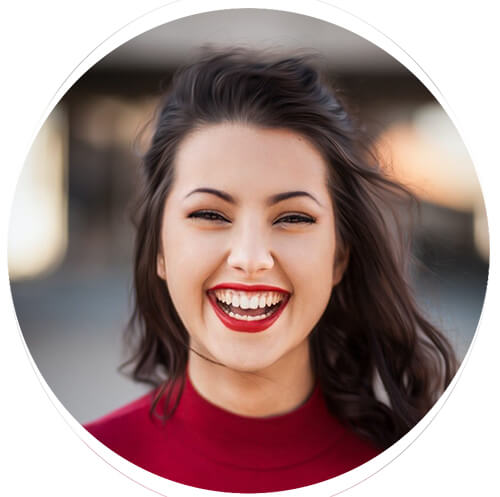 i really thank Dcodax for providing amazing support for the project. both the android Tv app anbd mobile work fine and it helped our clients, highly recommended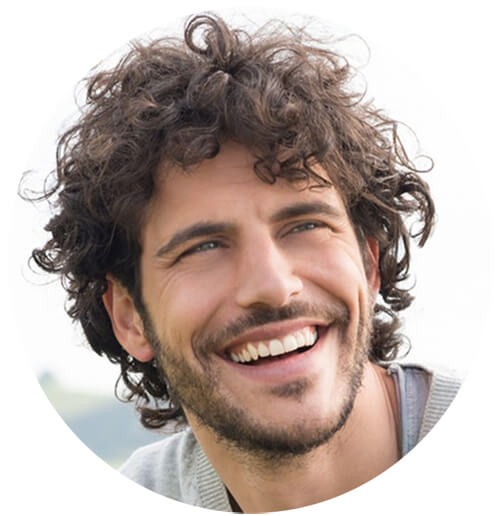 Dcodaxwas really patient and humble. Very easy to work with and explains that you need to know and actually explain you. thank you again and I will be ordering in future.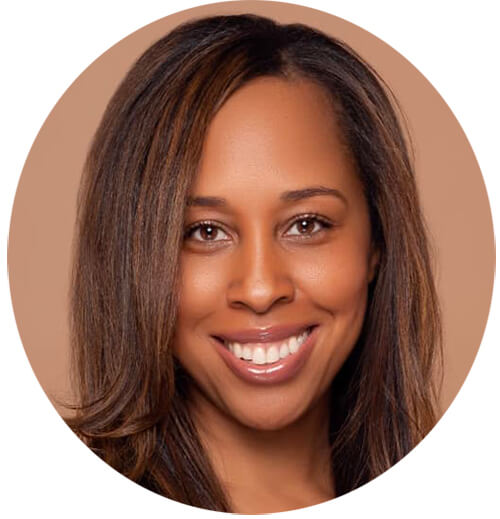 We had a great experience working with this seller. He was attentive to the needs of our Team as we had undertaken a pretty huge project.
Why Clients Choose DCodax For Android Development: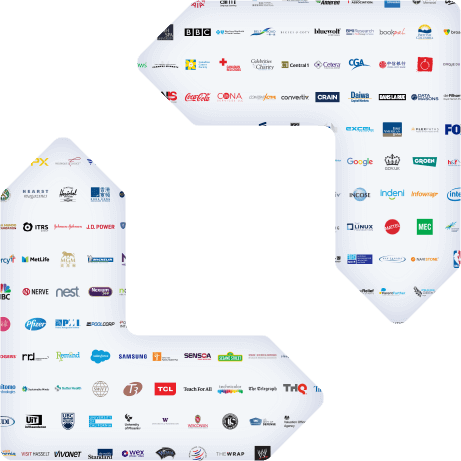 Here are just some of the ways that we stand out as a company when it comes to what our experience is with Magento and creating ecommerce experiences.