A 14K+ Net Rank Increase Delivers Capital to Small Businesses That Need It
Increase Delivers Capital to Small Businesses
Building Authority Builds Better Business
IIn a highly scrutinized YMYL (your money or your life) industry like finance, it's vital to be seen as an authoritative resource to earn Google's (and consumers') trust.
Building trust requires a thoughtful SEO strategy, so Dcodax deployed key tactics, like link building, to increase referring domains and demonstrate authority in L3 Funding's niche.
But authority goes beyond backlinks. If the content on the other side of a link isn't topical, helpful, and trustworthy, it won't rank well. So, Dcodax expanded L3 Funding's editorial footprint, strategically optimizing new content to target achievable search terms.
The synergistic pairing of helpful, relevant content with backlinks from high authority domains kickstarted L3 Funding's climb in search engine results. Consistent application of SEO best practices turned these early gains into steady, sustainable organic search growth.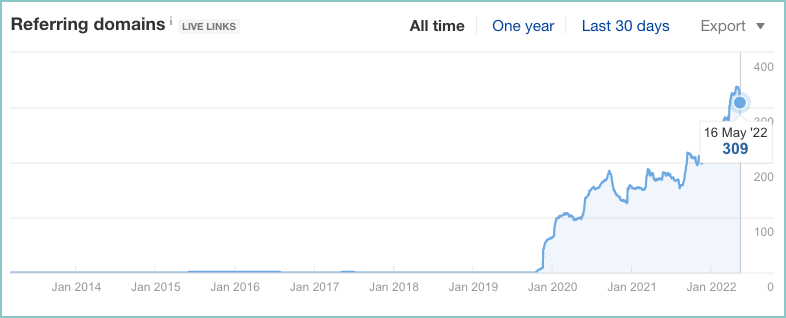 Building Trust to Drive Returns
Shop with us today and experience the difference! Explore our wide range of products, enjoy our exceptional service, and take advantage of our competitive prices. Start your journey towards convenience, quality, and customer satisfaction. Place your order now and let us exceed your expectations!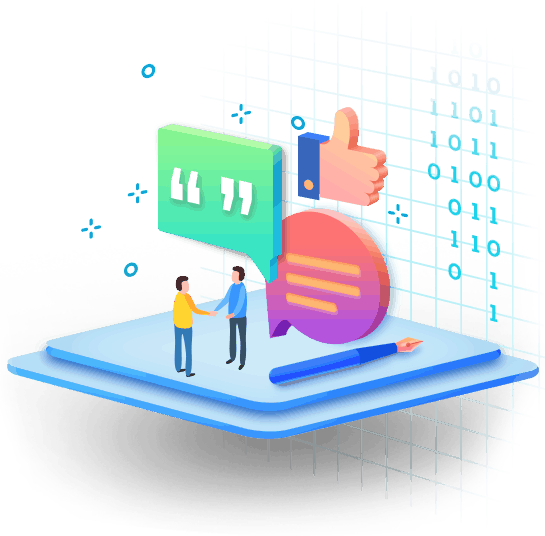 we always take care of our clients and they are very happy, we have added few stories for you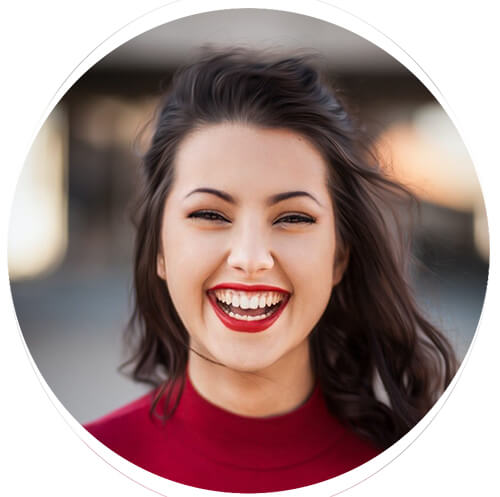 i really thank Dcodax for providing amazing support for the project. both the android Tv app anbd mobile work fine and it helped our clients, highly recommended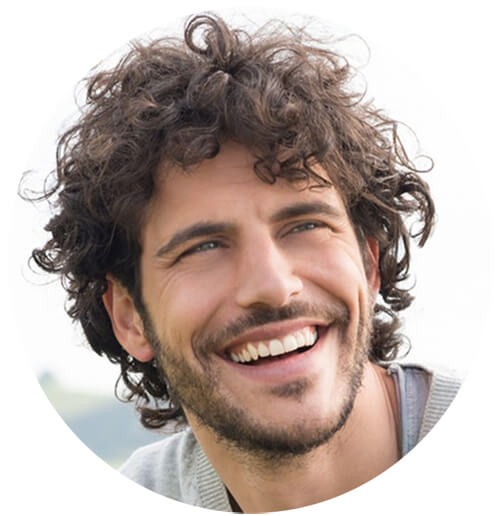 Dcodaxwas really patient and humble. Very easy to work with and explains that you need to know and actually explain you. thank you again and I will be ordering in future.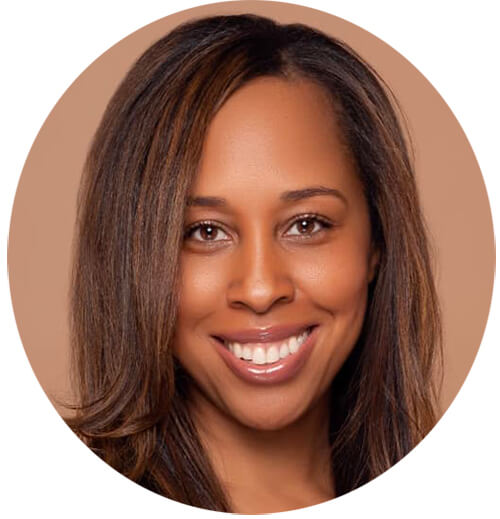 We had a great experience working with this seller. He was attentive to the needs of our Team as we had undertaken a pretty huge project.
Why Clients Choose DCodax For Android Development: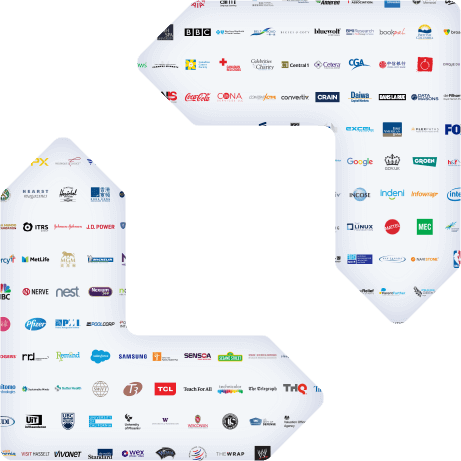 Here are just some of the ways that we stand out as a company when it comes to what our experience is with Magento and creating ecommerce experiences.