SOCIAL MEDIA ADS 136 website leads 3 point 75 cost per lead
Bill DeWees offers voice over training for people. He has worked with many big companies and offers a 4-session class remotely.
Challenges &
Objective
While Bill DeWees has an extensive background in voice-over, we wanted to make sure that people knew he was a trusted professional and have them sign up for his classes. Our goal was to increase his brand awareness and bring him more leads than could convert into customers.
What Makes Our
Strategy Successful
Voice-over training, 321 leads in 30 days. Traffic campaign bringing in website leads. Two ad sets targeting a younger and older demographic. Targeting radio/performing arts interests combined with household income. The best ads are single-image ads.
Conclusion
Using income-based and interest targeting has helped to bring in hundreds of leads for this client at a very low cost per lead. By targeting people with expendable income, the account manager has brought in many people that are likely to sign up for classes.
Shop with us today and experience the difference! Explore our wide range of products, enjoy our exceptional service, and take advantage of our competitive prices. Start your journey towards convenience, quality, and customer satisfaction. Place your order now and let us exceed your expectations!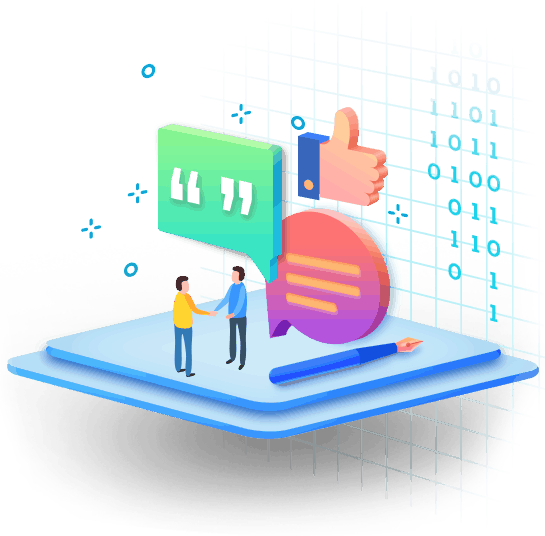 we always take care of our clients and they are very happy, we have added few stories for you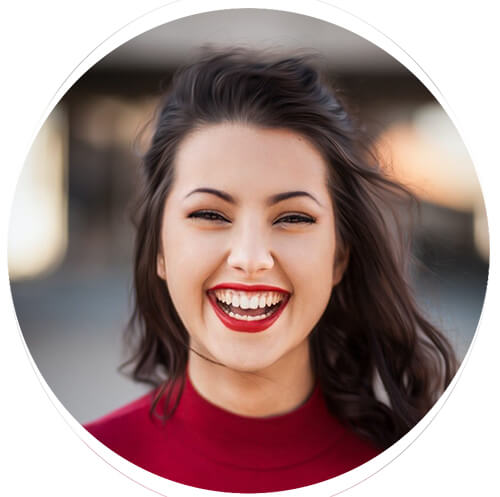 i really thank Dcodax for providing amazing support for the project. both the android Tv app anbd mobile work fine and it helped our clients, highly recommended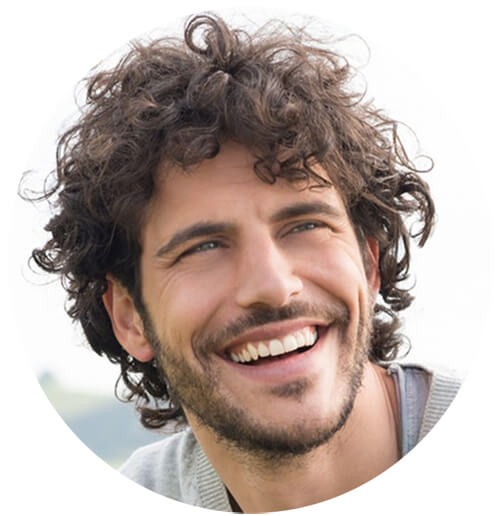 Dcodaxwas really patient and humble. Very easy to work with and explains that you need to know and actually explain you. thank you again and I will be ordering in future.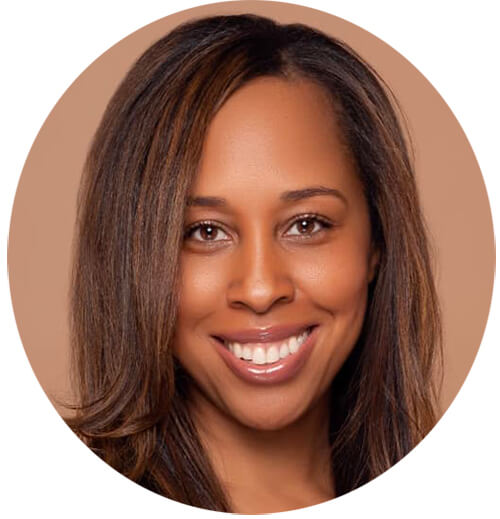 We had a great experience working with this seller. He was attentive to the needs of our Team as we had undertaken a pretty huge project.
Why Clients Choose DCodax For Android Development: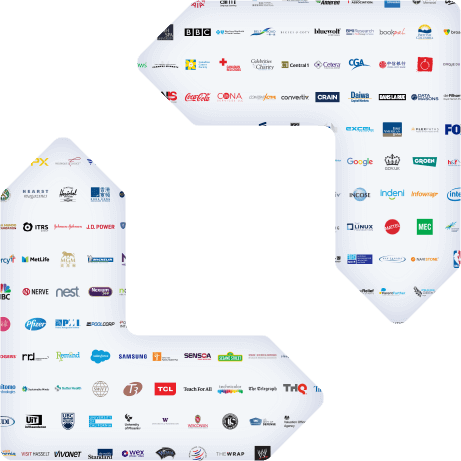 Here are just some of the ways that we stand out as a company when it comes to what our experience is with Magento and creating ecommerce experiences.