Taliah Waajid is a natural hair care specialist, a master cosmetologist and a manufacturer of the first complete line of natural and chemical-free hair care products. Their brand offers hair care products that are specifically created and formulated for naturally curly, coily, kinky and wavy hair textures.
Taliah Waajid worked with us to help them with their social media management. 
It all started with this email

we received from another marketing agency

"Hey Taliah, Would you like me to connect you with a social media specialist who I know could really help you? […] I have copied our partner Sherman on this e-mail. He owns a phenomenal social media marketing company here in town and I know he can help you with all things digital!"
As you can see, we are widely known for our social media marketing services.
So much, in fact, other marketing agencies often refer business owners to us who are looking for great social media campaigns.
After a few initial meetings and careful thought, Taliah decided to proceed forward with us.
Between October 1, 2015 – August 31, 2016
we generated:
Taliah was able to reach and engage her exact target audience for less than $1.Actually, less than .20 cents on average. (Cost per fan + cost per engagement + cost per view)
Which is ridiculously good.
Here's a screenshot from their ads manager showing 0.16 per fan.

Here's a look at the $.01 cost per view.

(The cost per view is a lot more effective and cost efficient than traditional TV network advertising).
Here's a look at the $.004 engagement cost.

Here are some of the
posts with engagement:
What They Said About Us
Here is a review that their brand manager left for us:
Conclusion
Taliah Waajid's products are so uniquely crafted that you can surely find people who will be interested in them. However, engaging these prospects and establishing a solid base of followers is a different story. It takes a carefully planned social media management plan to be able to achieve this. So what our social media team did was to target these prospects, build a connection with them, and create engaging content to keep them coming back for more. And what were the results? Well, we were able to engage over 260 thousand users at only $0.004 per engagement!
Shop with us today and experience the difference! Explore our wide range of products, enjoy our exceptional service, and take advantage of our competitive prices. Start your journey towards convenience, quality, and customer satisfaction. Place your order now and let us exceed your expectations!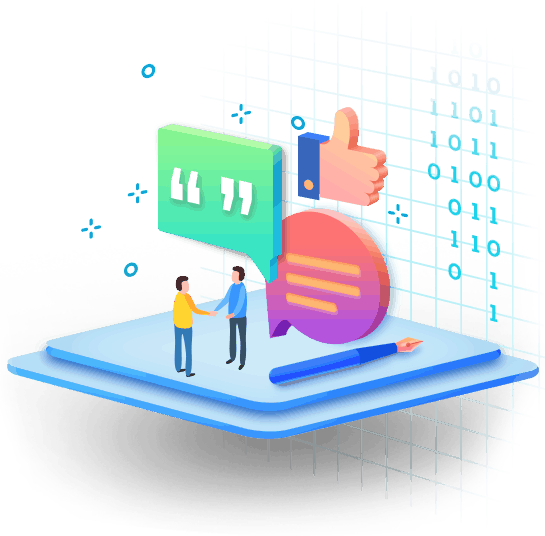 we always take care of our clients and they are very happy, we have added few stories for you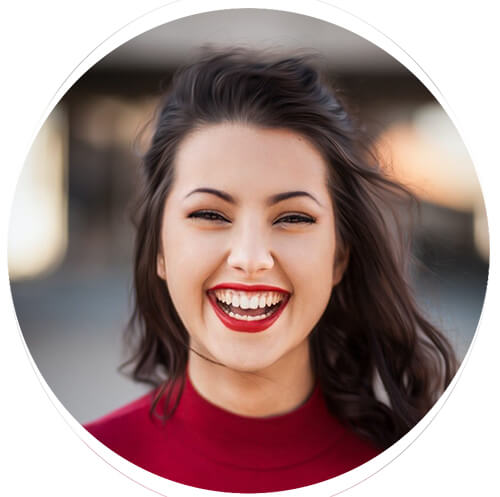 i really thank Dcodax for providing amazing support for the project. both the android Tv app anbd mobile work fine and it helped our clients, highly recommended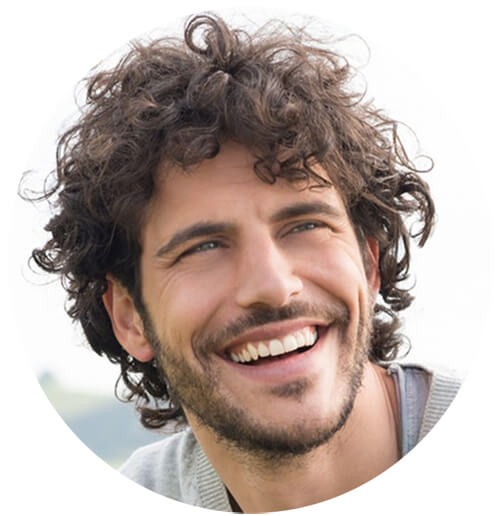 Dcodaxwas really patient and humble. Very easy to work with and explains that you need to know and actually explain you. thank you again and I will be ordering in future.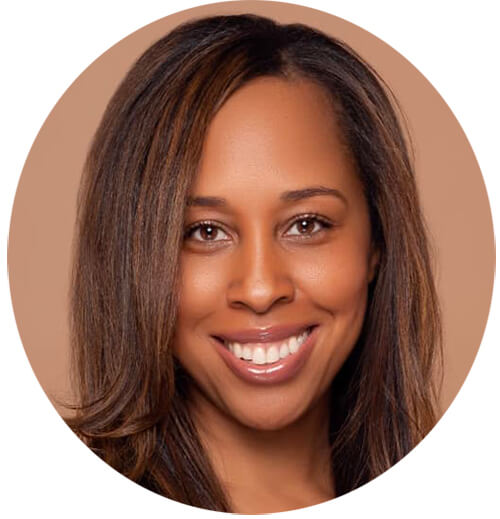 We had a great experience working with this seller. He was attentive to the needs of our Team as we had undertaken a pretty huge project.
Why Clients Choose DCodax For Android Development: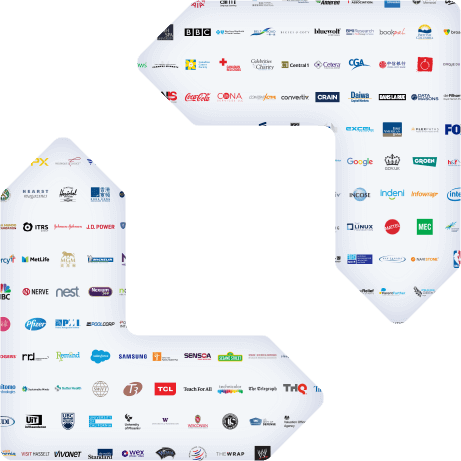 Here are just some of the ways that we stand out as a company when it comes to what our experience is with Magento and creating ecommerce experiences.