Committed to global digital excellence
A beacon of innovation. A collective of brilliant and dedicated minds. The artisans of your digital tomorrow.
Pakistan's fast growing organization
With a four-decade track record of successful solutions to complex business problems, the Dcodax group of companies is a global force for digitally driven change.
We are an innovative supplier of Web Development, Web designing, Mobile Apps development, Graphic Designing, Social Media marketing services. We were established in 2015 in Islamabad (Pakistan) and we are now one of the leading companies in Pakistan within the provision of 20+ custom-made software and Professional Web Designing Services. Since the foundation of DCodax in 2015, DCodax has experienced constant growth and has today more than 1000 customers in more than 20 countries. DCodax provides web software development, website making, graphic designing, SEO, digital marketing, and ads campaigns services to our customers related to different industries. DCodax has more than 15 employees, a healthy, strong financial position, and is fully geared to meeting the potential and challenges of the future.
A track record of continual innovation has kept us at the cutting edge
Our vast, diverse, and stable talent pool delivers comprehensive capabilities
Top-tier global brands choose Systems Limited for their digital needs
Our team goes above and beyond to provide total satisfaction. Your happiness is always our foremost priority.
We possess in-depth knowledge of your industry's unique needs and standards to efficiently deliver superior results.
Dcodax techhnical and business professionals provide innovative ideas, deep expertise, and the will to succeed.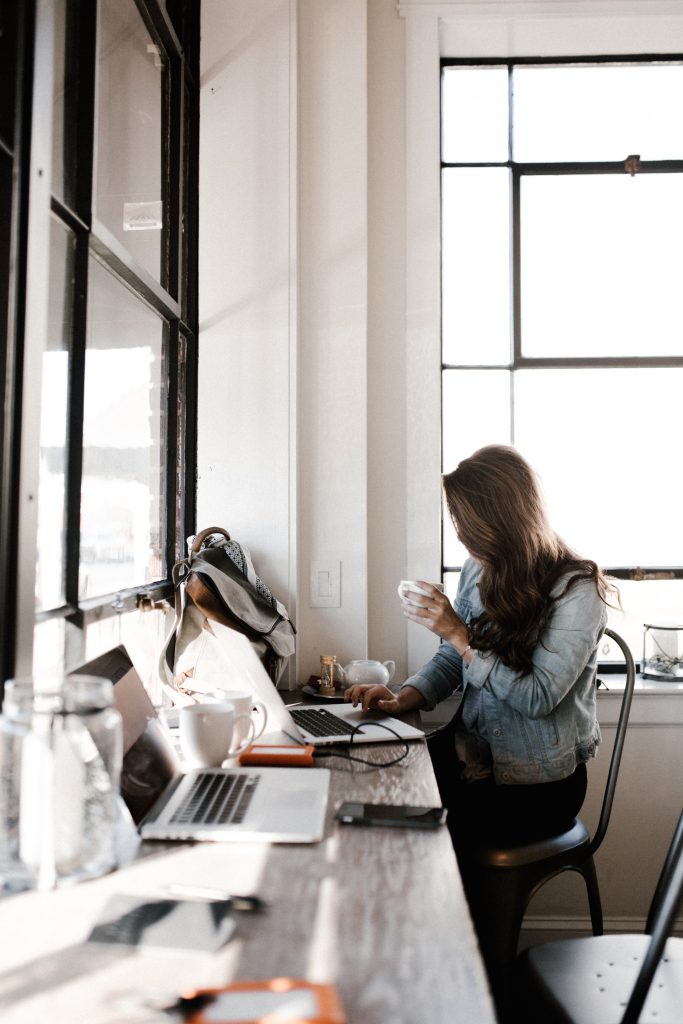 Our teams never compromise on delivering the complete set of products and services we promised, when we promised.
Our operations span three continents to deliver digital excellence with the speed and responsiveness your organization needs.
Our innovative hybrid project delivery model combines the benefits of onsite agility and offshore affordability.